Company: Atlas Copco
Industry: Power Generation
Problem
---
ASR flagship models PTS 916/1600 oil-free, diesel-driven air compressors, powered by the Cummins QSX15 503kW engine, are used outside in dirty environments. They frequently experienced contaminated diesel fuel, leading to expensive equipment failures, increased maintenance call-out visits and equipment downtime.

Solution
---
ASR Brazil asked FuelActive for help with premature fuel filter blockages and fuel pump failure, often before 100 hours of use in the Brazilian environment. The main concerns were premature injection wear and catastrophic engine failure. FuelActive installed five FuelActive fuel pick-up units on a trial basis. Follow-up analysis showed no equipment breakdowns. In addition, fuel filter life was extended fourfold, retaining optimal levels well beyond the normal maintenance interval.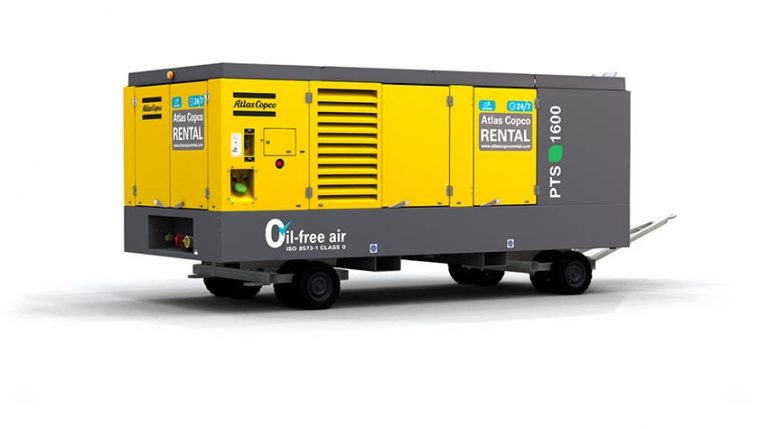 Results
---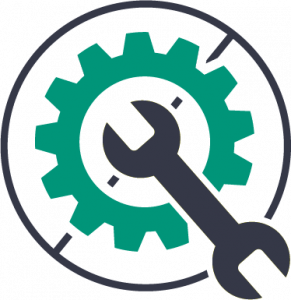 The installation of FuelActive ended a run of fuel-related breakdowns for Atlas Copco.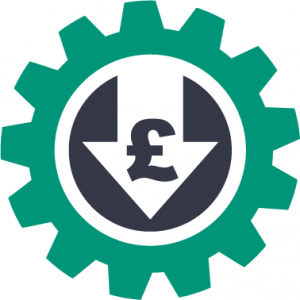 Maintenance costs on the machines were reduced due to fewer breakdowns. As a result, the need to retain a breakdown engineer on standby was negated.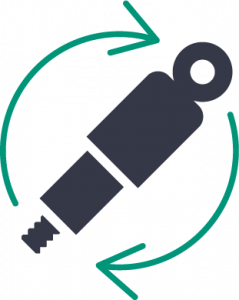 Due to the better quality fuel being delivered to the injectors, fewer filters were needing to be replaced.
Other Power Generation Case studies
AJC EasyCabin
After racking up 10 million generator hours across 6,000 welfare units fault-free with Groundhog UK ltd, AJC EasyCabin, contacted FuelActive to help improve the reliability and fuel efficiency of the generators within their welfare units.