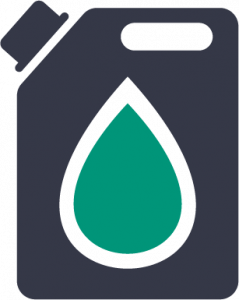 Reduce Fuel Consumption
FuelActive is proven to reduce fuel consumption by 5%. Burning cleaner fuel increases the thermal efficiency of your engine, thus reducing fuel consumption.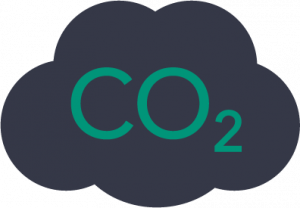 Reduce harmful emissions
FuelActive is proven to reduce CO2 emissions by 5%. Burning cleaner fuel maintains factory-level emissions standards throughout the lifecycle of your engine.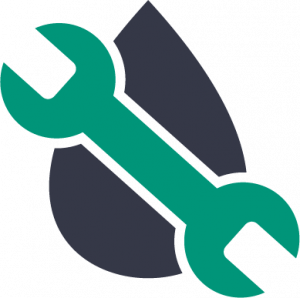 End Fuel-related Breakdowns
Burning cleaner fuel preserves the engine's fuel-injectors and prolongs the life expectancy of the diesel engines of your pump.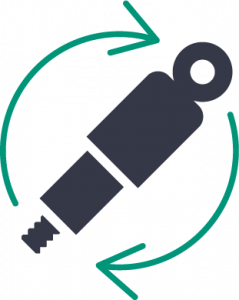 Reduce Component Replacements
Burning cleaner fuel increases the life expectancy of fuel injectors, fuel pumps and fuel filters when carrying large loads, in tough conditions.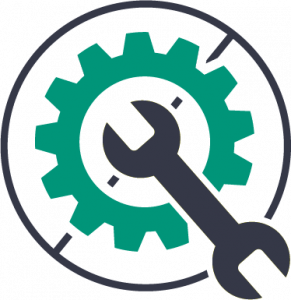 Reduce Maintenance
Burning cleaner fuel avoids blocked fuel filters and damaged fuel pumps, which keeps costs down and your pump running.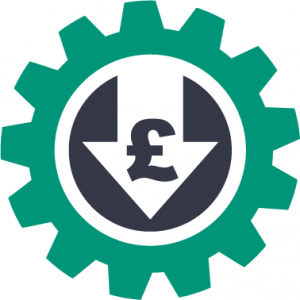 Reduce Cost of Ownership
Burning cleaner fuel reduces the cost of diesel engine maintenance while ending on-site fuel-related breakdowns and improving the overall driving performance of your pump.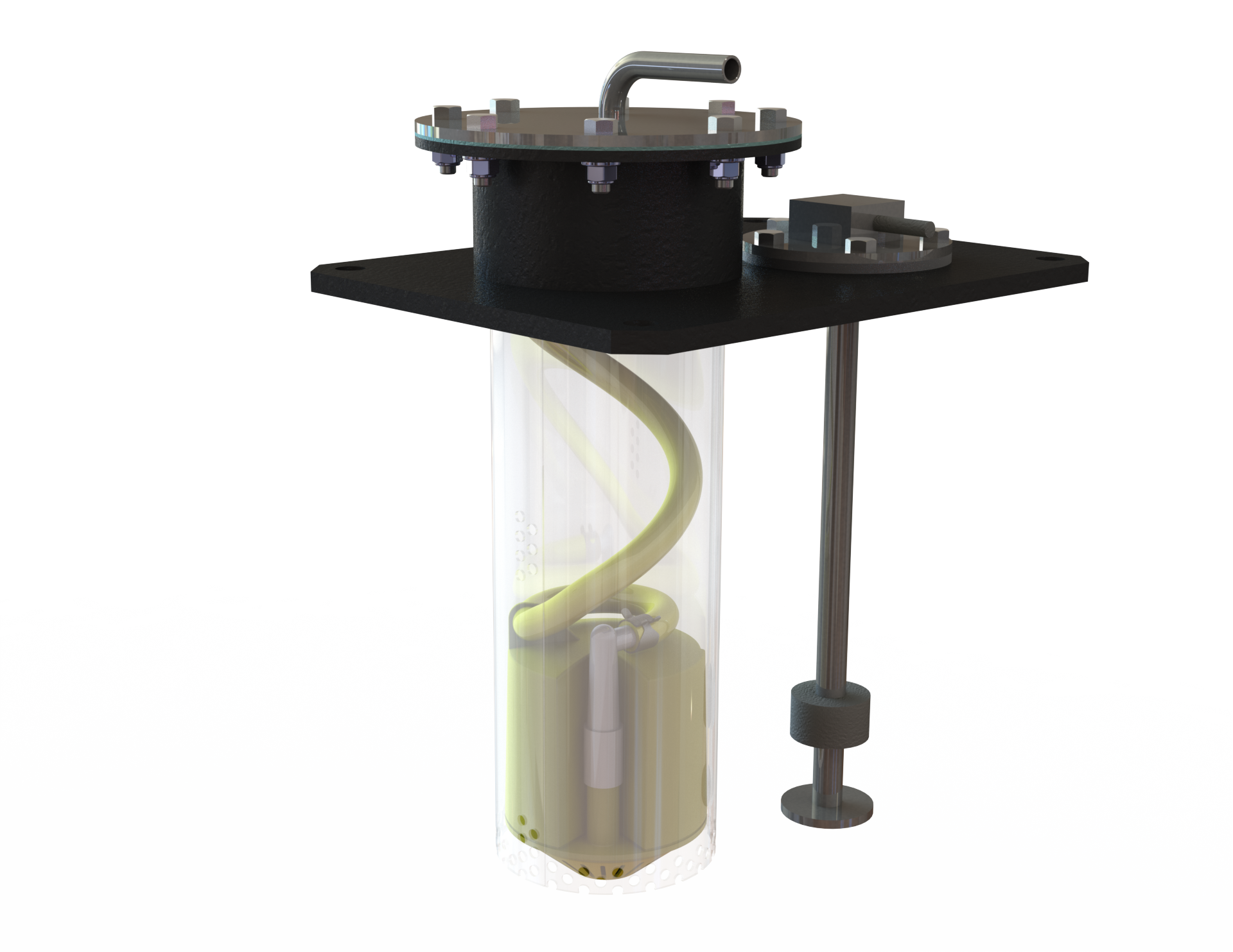 Easy to fit
Installation is relatively non-intrusive and can take place on-site. In most instances, fitting FuelActve can be completed within 60 minutes without the need for specialist tools.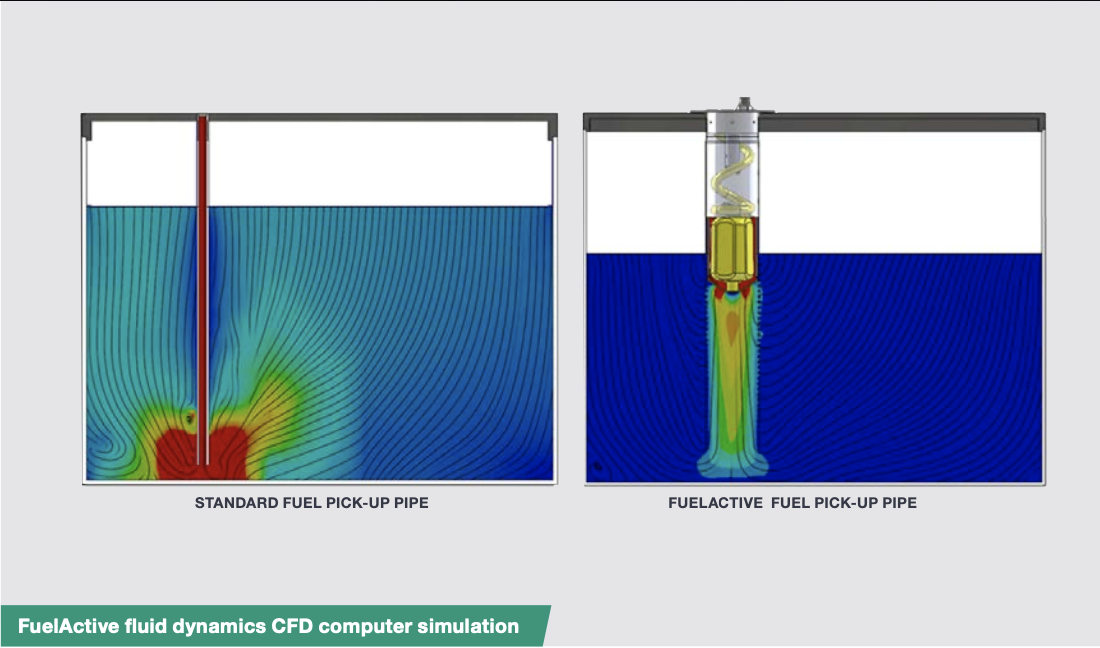 Patented Design
FuelActive's float design with built-in diffuser reduces localised pressure minimising the disturbance of contamination within the tank. The conventional fuel pick-up design creates a high-velocity disturbance in and around where contaminants settle (see red area).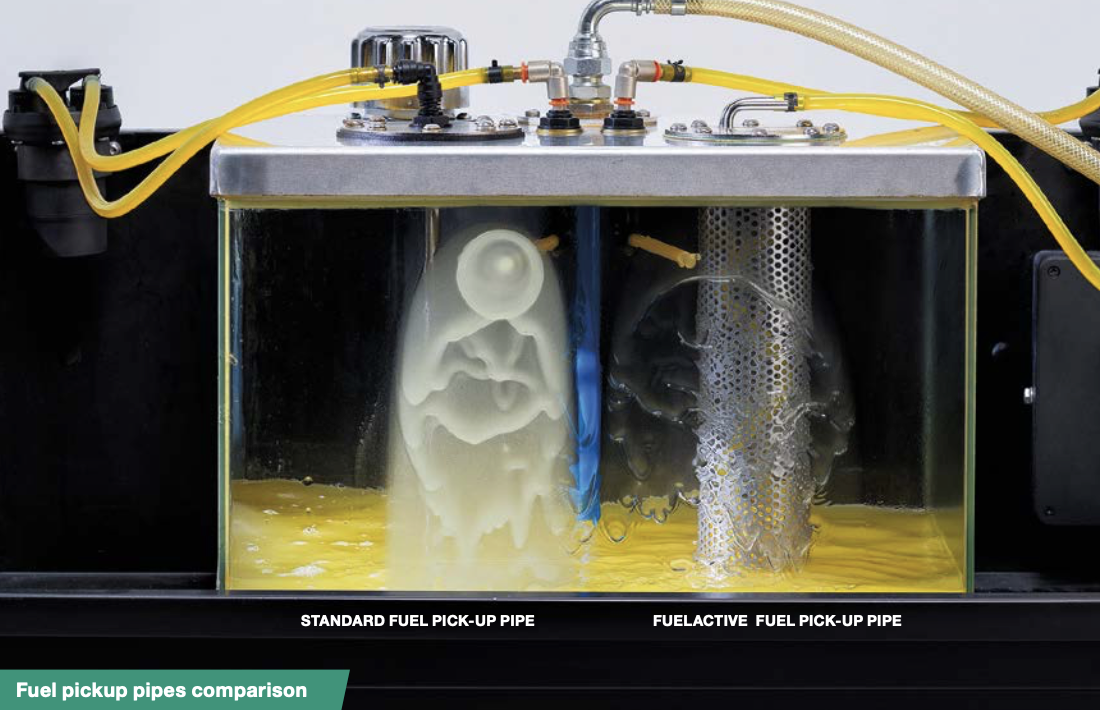 Independently tested
Independent laboratory testing by Sogefi Filtration Ltd showed that the water/diesel separation efficiency of the FuelActive system exceeded 94 percent, compared with 2.3 percent for the conventional system.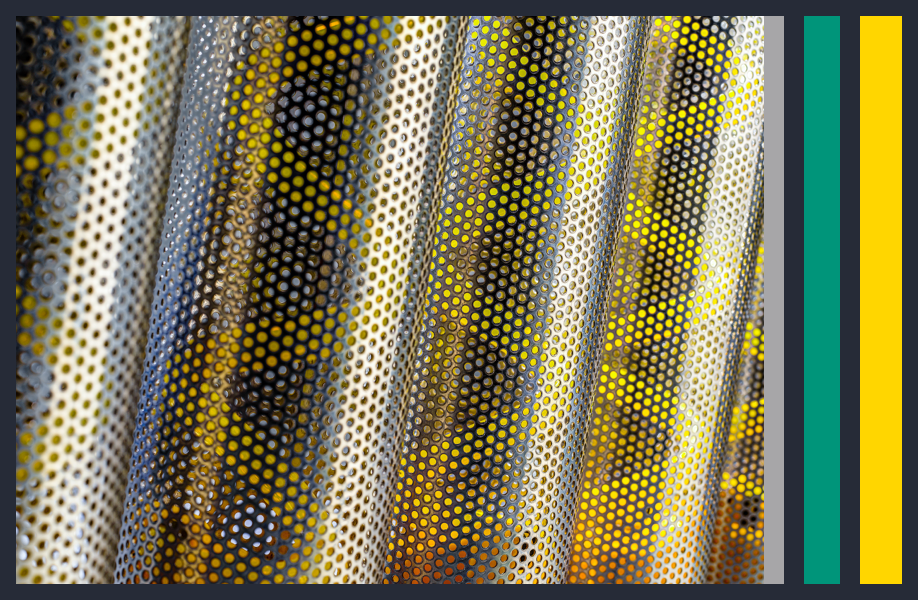 Zero Maintenance
The FuelActive fuel pick-up pipe is a true fit-and-forget solution. The stainless steel baffle has an ultra-smooth interior to eliminate any friction. The hose is hydrocarbon resistant, protecting against modern-day fuel corrosion. Even the plastics are identical to today's plastic fuel tanks.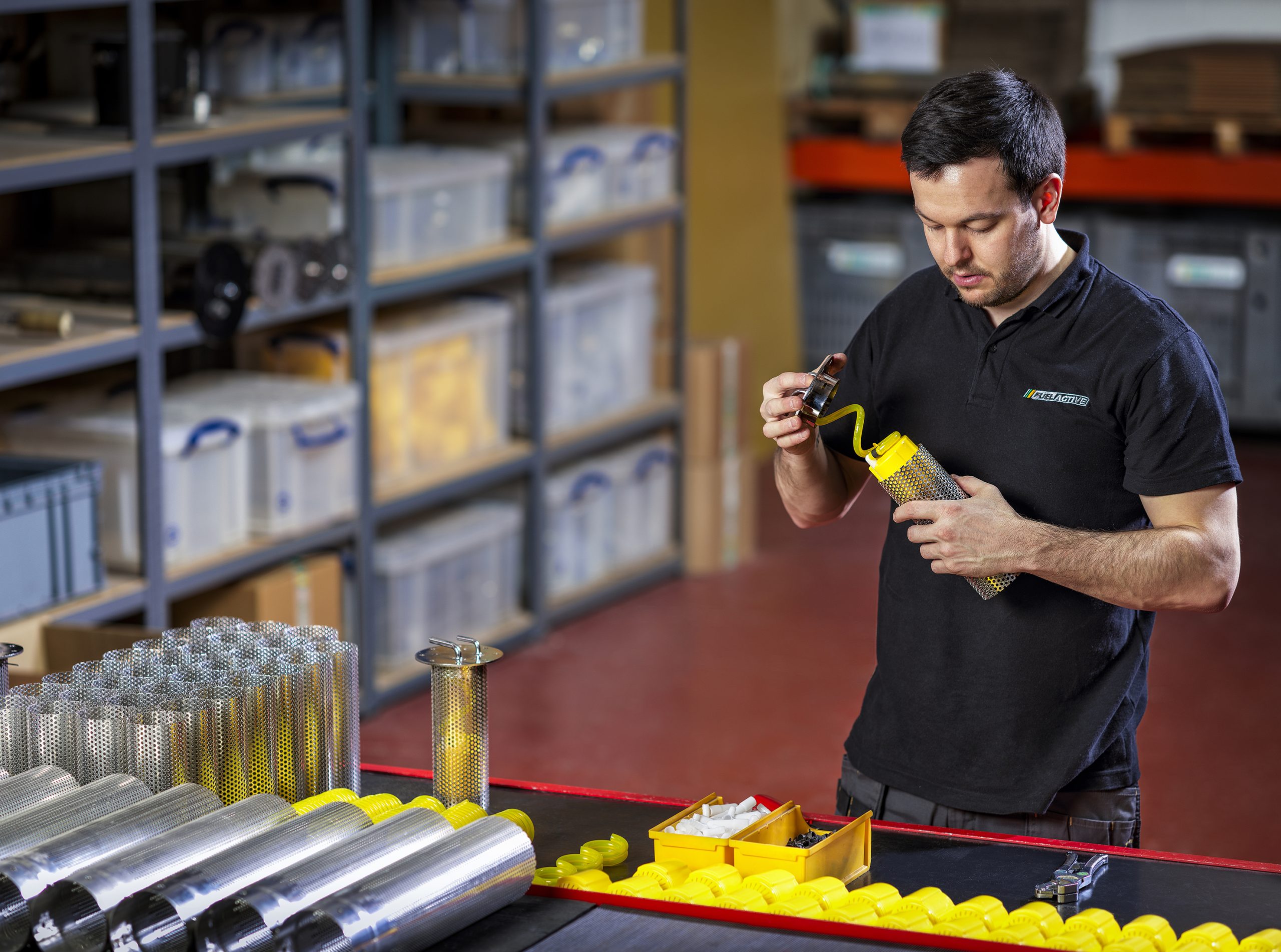 Manufacturing excellence
FuelActive® is ISO 9001 accredited. Units are made up of steel and plastic components which are resistant to Hydrocarbon Fuels (Diesel, Gasoline, Kerosene etc.) The product has been thoroughly tested in the field and independently tested by a TS16949 registered filter company.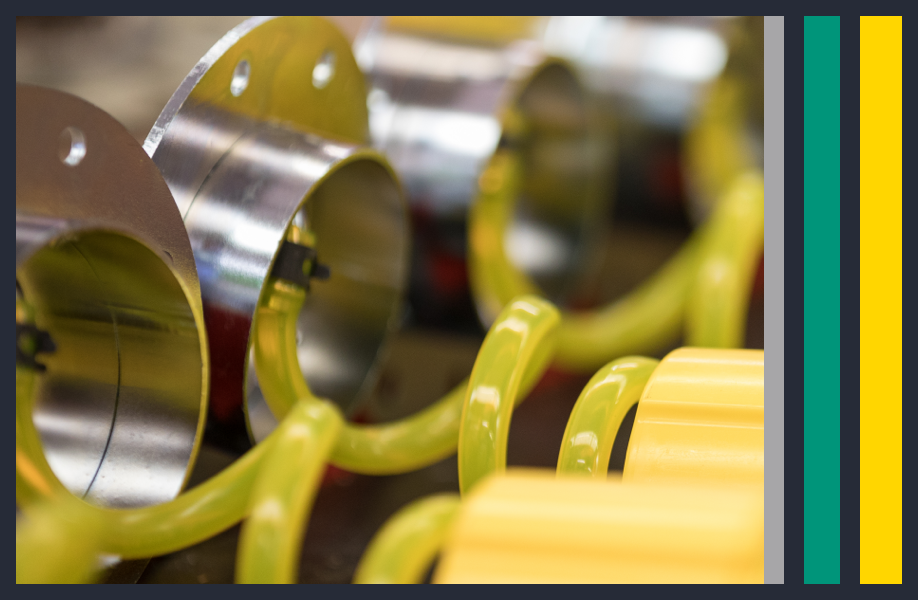 Robust
Not confined to diesel. The physics that underpins FuelActive® functions remains true for other fuels such as petrol, kerosene, HVO etc.
FuelActive units are often made bespoke. Bottom feed units, units capable of delivering >4,000 litres of fuel per hour and units that are fitted to unconventionally-shaped fuel tanks make up a versatile range of products.
Customers in Pumps
Hydrainer Submersible Pumps
HYDRAINER Hire and Sales have been operating in the highly competitive UK market for over 25 years and during that time have grown to become the largest specialist submersible pump hire company in the UK. This growth is supported by extensive technical knowledge and a deep experience base which Hydrainer can effectively apply to any pumping problem.
Counting the cost of fuel contamination?
Read our insight on this costly issue.
Email me my report
"*" indicates required fields