Download our free case study – "Minimising the effects of fuel contamination in a Euro 6 compliant fleet".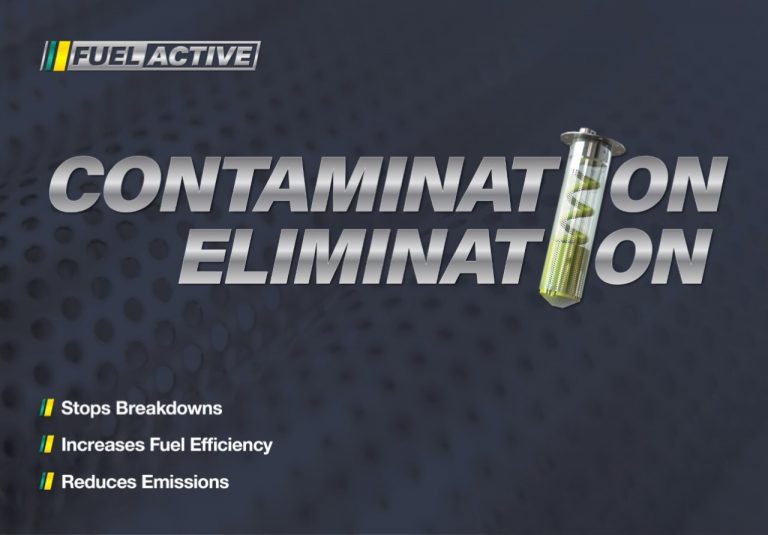 Oops! We could not locate your form.
Burning clean fuel allows diesel engines to perform at manufacturer rated performance levels for longer, which means that businesses have certainty in operation and of power unit life.