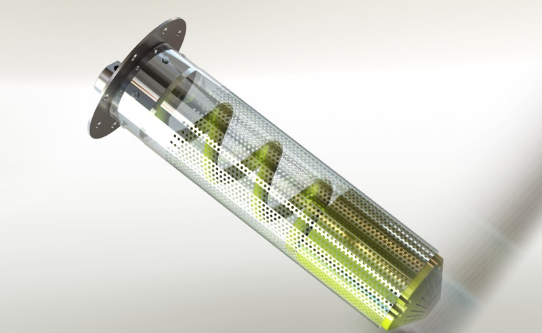 FuelActive – How does it reduce fuel contamination?
FuelActive is a unique method of delivering uncontaminated, clean fuel to the engine.
Standard engines draw fuel water and contaminants from the bottom of the fuel tank where water and sediments settle. The innovative FuelActive fuel pickup unit draws fuel from the upper level of the tank, thus avoiding the contaminants that can cause permanent damage to the engine or fuel system.
See the benefits