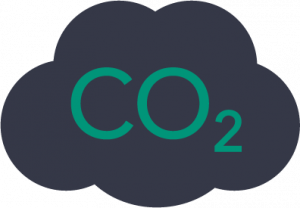 Reduce harmful emissions
Burning cleaner fuel enables diesel engines to emit lower levels of carbon dioxide. Especially important when operating in low emission zones.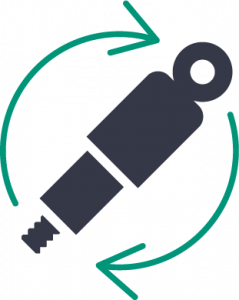 Reduce Component Replacements
Burning cleaner fuel increases the life expectancy of fuel injectors, fuel pumps and fuel filters when working in tough work site conditions.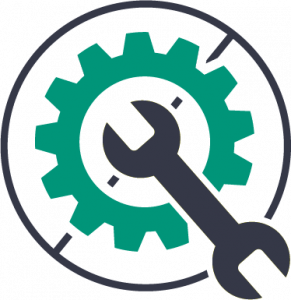 Reduce Maintenance
Burning cleaner fuel avoids blocked fuel filters and damaged fuel pumps, which keeps costs down and your equipment running.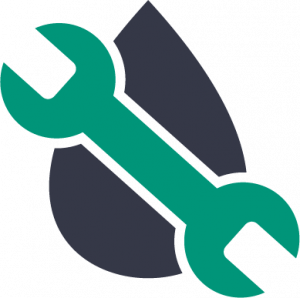 End Fuel-related Breakdowns
Burning cleaner fuel preserves the engine's fuel-injectors and prolongs the life expectancy of the diesel engines of your construction machines.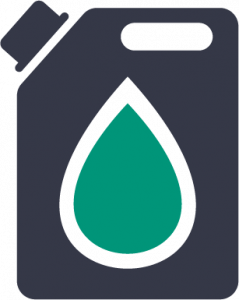 Reduce Fuel Consumption
Burning cleaner fuel improves fuel efficiency, which means you get more and better performance from every gallon. Integral for keeping ongoing operational costs down.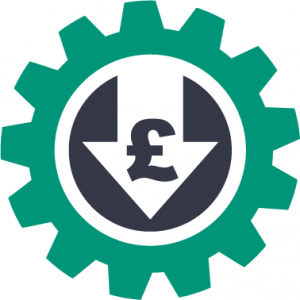 Reduce Cost of Ownership
Burning cleaner fuel reduces the cost of diesel engine maintenance while ending on-site fuel-related breakdowns and improving the overall performance of your construction machines.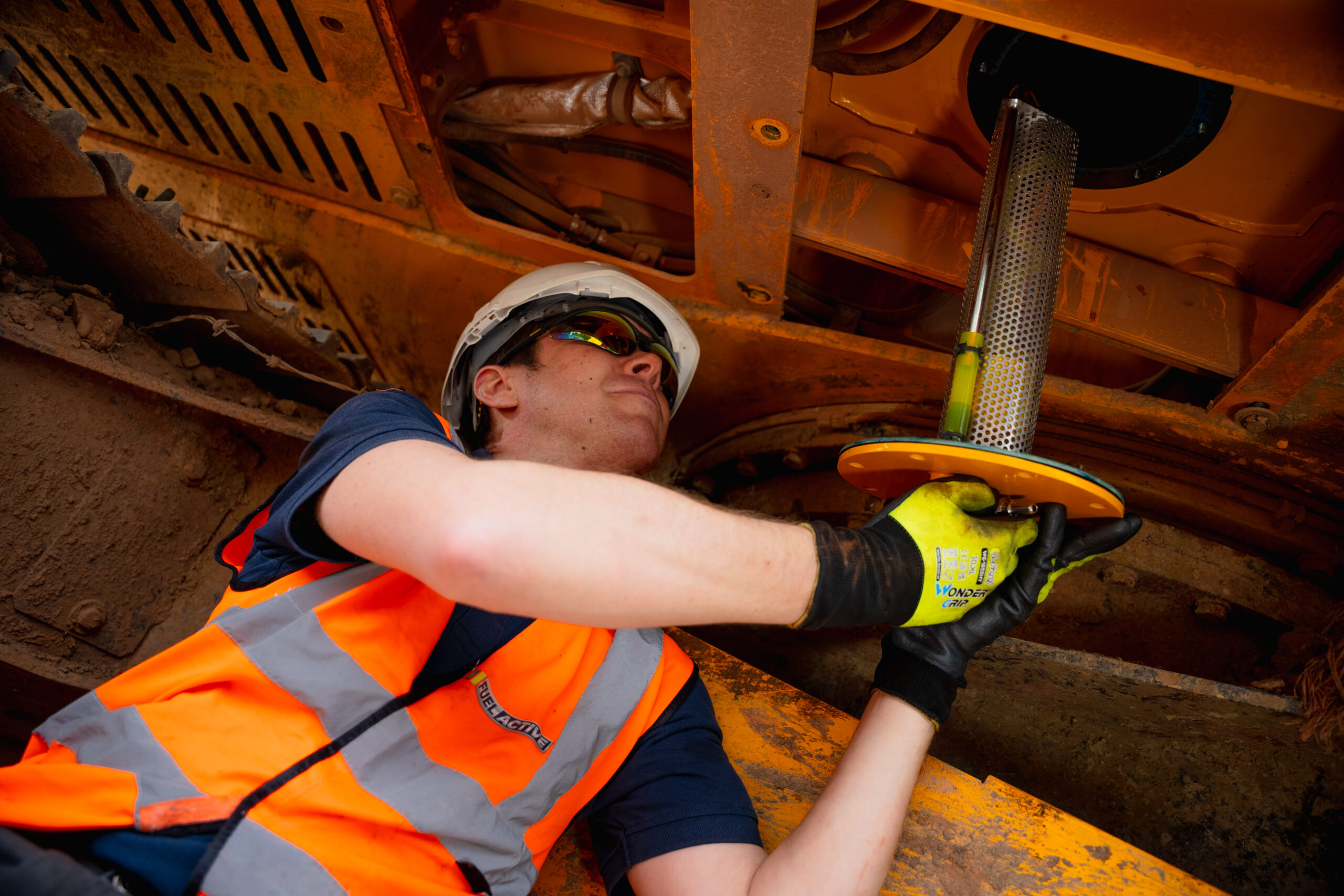 Easy to fit
FuelActive can be fitted to a wide range of construction equipment from excavators to ADTs and is typically installed in less than 60 minutes.
Installed to the fuel tank, FuelActive replaces the standard fuel pick-up pipe and can be done from new or retrofitted on site.
Zero Maintenance
The FuelActive fuel pick-up is a true fit-and-forget solution. With a long operational life and 5yr standard warranty, there is no required maintenance or parts to replace.
The stainless steel baffle has an ultra-smooth interior to eliminate any friction and the hose and float are hydrocarbon resistant, protecting against modern-day fuel corrosion.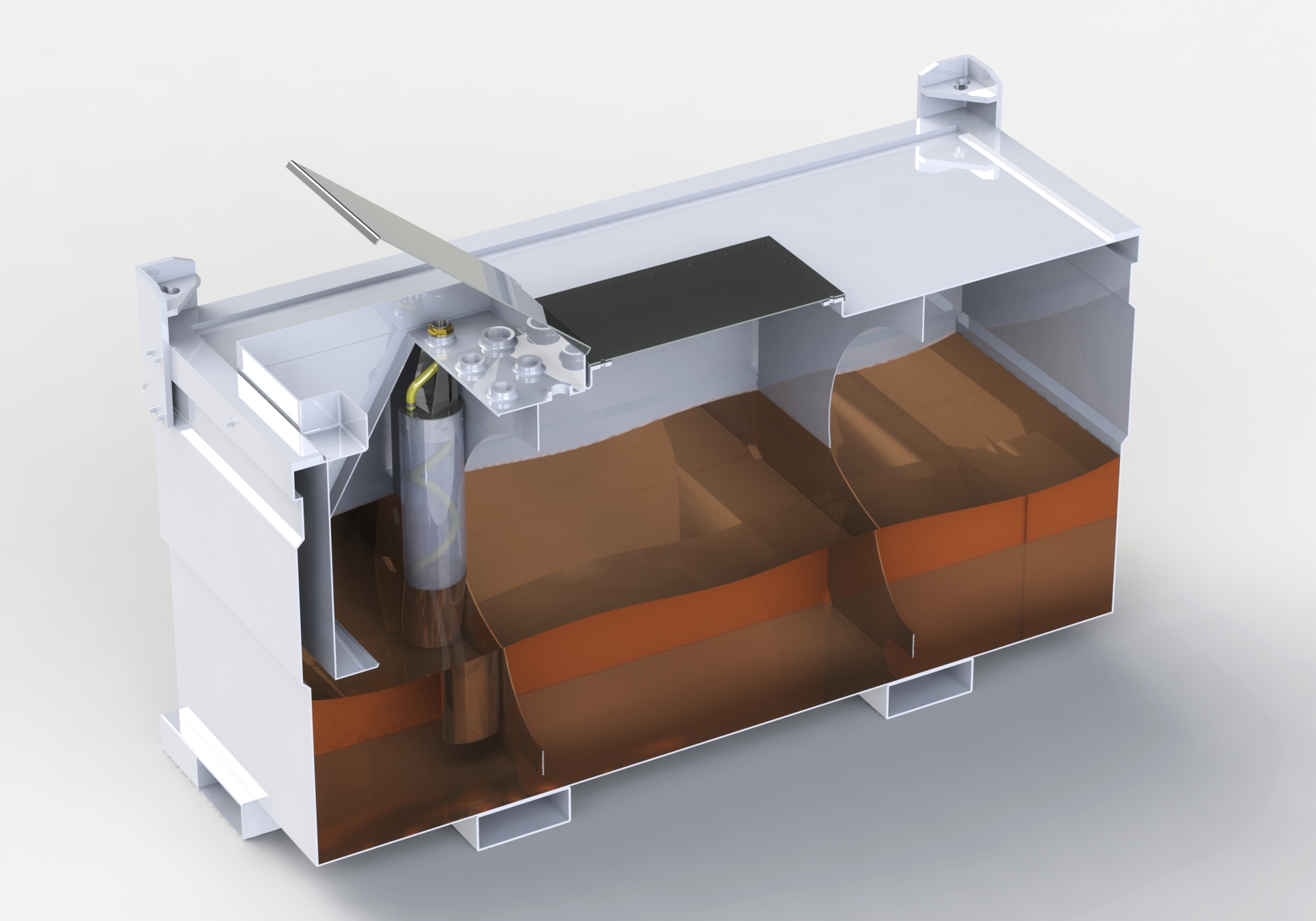 Versatile
Not confined to diesel, the physics that underpins FuelActive functionality remains true for other fuels such as HVO, petrol and kerosene.
With a wide range of unit types, FuelActive has off the shelf solutions for the leading construction brands and can also offer bespoke engineering services. Fuel Cubes are also popular amongst our customers.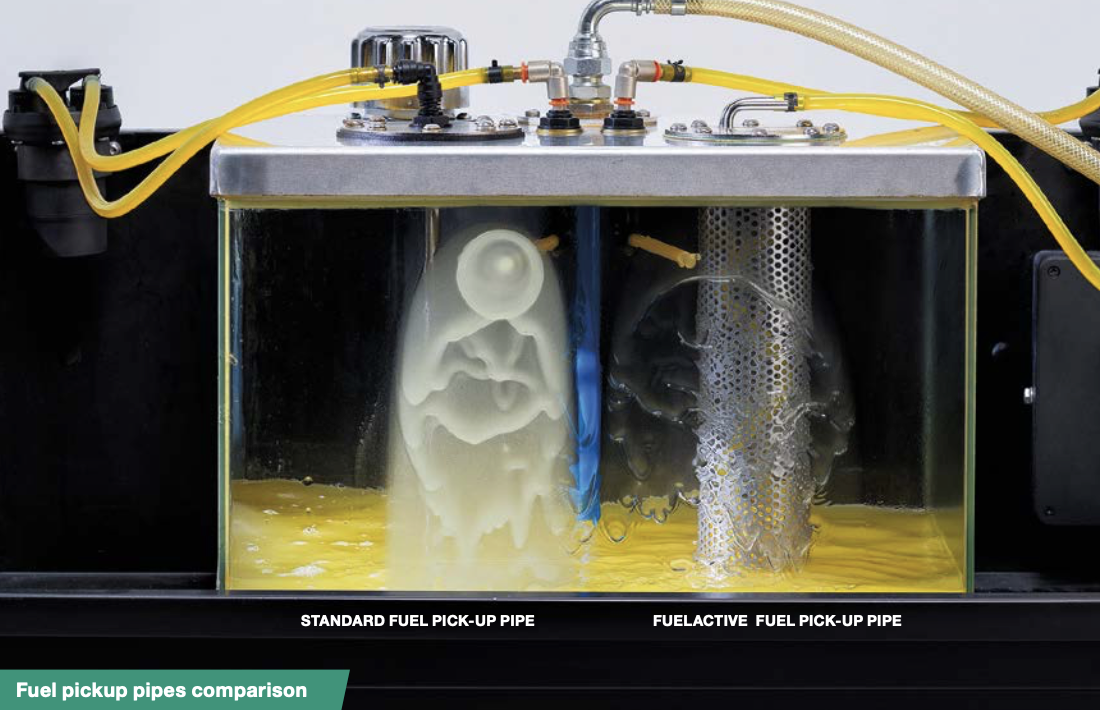 Independently Tested
Independent laboratory testing by Sogefi Filtration Ltd showed that the water/diesel separation efficiency of the FuelActive system exceeded 94 percent, compared with 2.3 percent for the conventional pick up pipe.
The FuelActive unit delivered fuel that was 92 percent cleaner than the conventional fuel pick-up pipe.
Customers in Construction
Counting the cost of fuel contamination?
Read our insight on this costly issue.
Email me my report
"*" indicates required fields