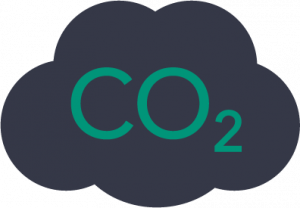 Reduce harmful emissions
Burning cleaner fuel enables diesel engines to emit lower levels of carbon dioxide. Especially important when operating in low emission zones.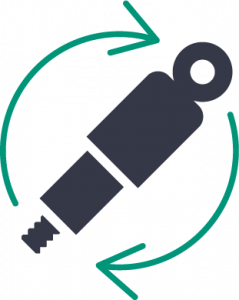 Reduce Component Replacements
Burning cleaner fuel increases the life expectancy of fuel injectors, fuel pumps and fuel filters when working in tough work site conditions.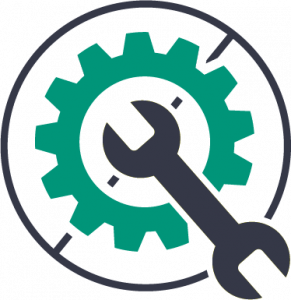 Reduce Maintenance
Burning cleaner fuel avoids blocked fuel filters and damaged fuel pumps, which keeps costs down and your equipment running.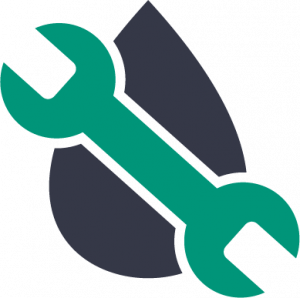 End Fuel-related Breakdowns
Burning cleaner fuel preserves the engine's fuel-injectors and prolongs the life expectancy of the diesel engines of your construction machines.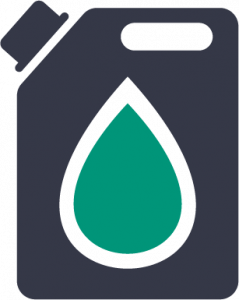 Reduce Fuel Consumption
Burning cleaner fuel improves fuel efficiency, which means you get more and better performance from every gallon. Integral for keeping ongoing operational costs down.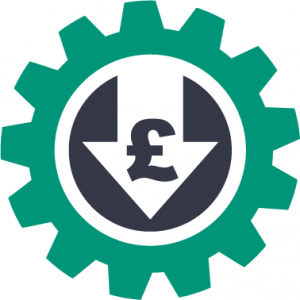 Reduce Cost of Ownership
Burning cleaner fuel reduces the cost of diesel engine maintenance while ending on-site fuel-related breakdowns and improving the overall performance of your construction machines.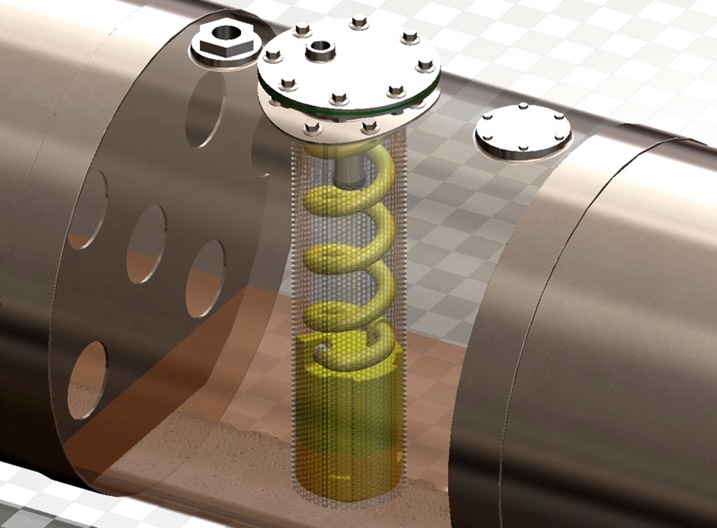 Easy to fit
We're experienced in installing FuelActive on a range of constructon machines from telehandlers to excavators. Installation is relatively non-intrusive and can normally take place while the tank remains on your equipment. All that is required is a simple replacement of the current fuel pick-up pipe.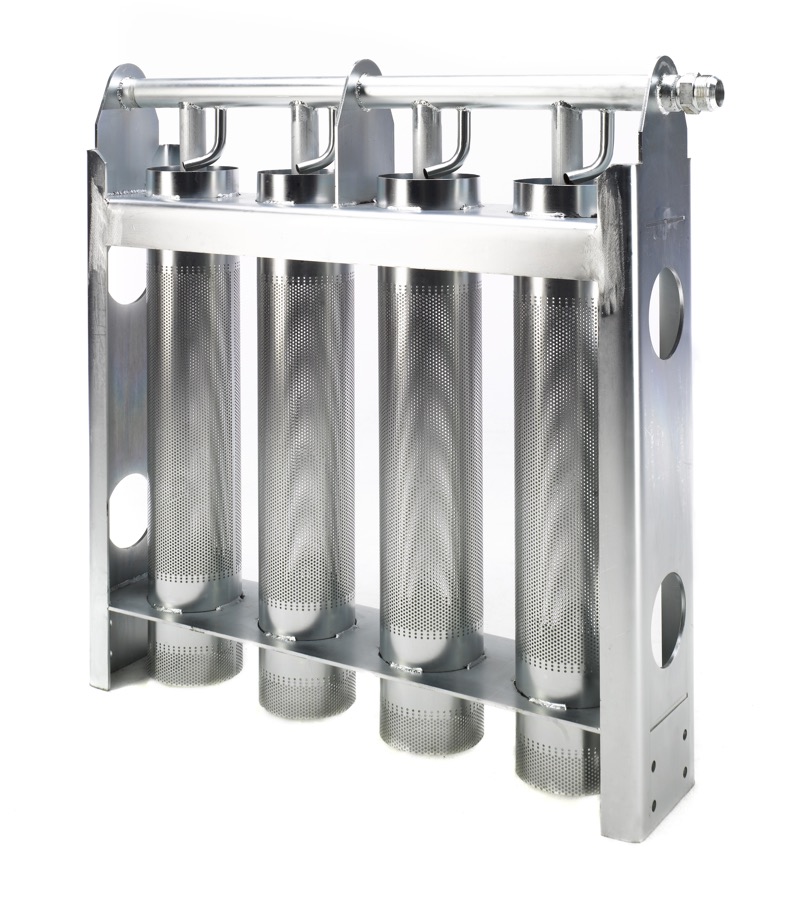 Robust
FuelActive® is proven to work on the toughest of job sites in extreme temperatures and regions.
FuelActive® units can deliver over 4000 litres of diesel per hour and also operate efficiently within the highly agitated fuel of an off-highway machine.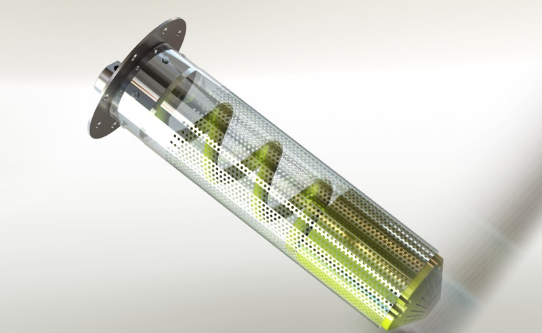 Manufacturing excellence
FuelActive® is ISO 9001 accredited. Units are made up of steel and plastic components which are resistant to Hydrocarbon Fuels (Diesel, Gasoline, Kerosene etc.) The product has been thoroughly tested in the field and independently tested by a TS16949 registered filter company.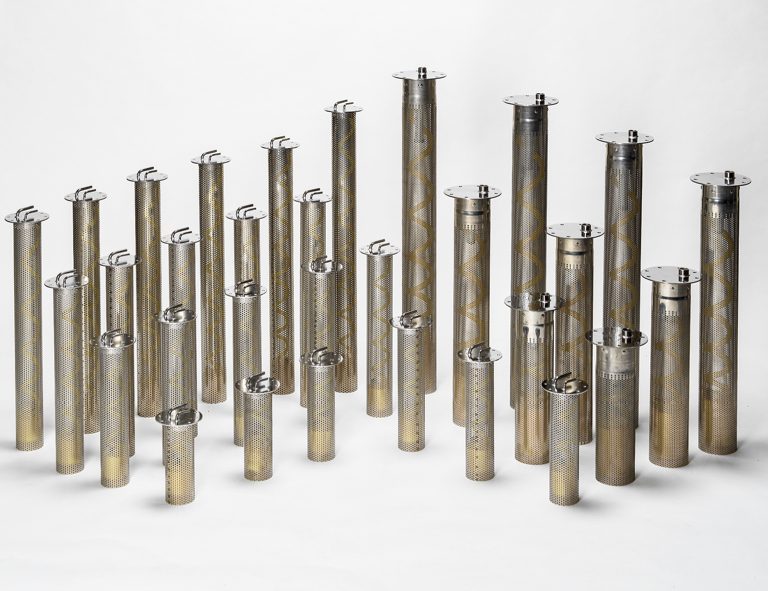 Versatile
Not confined to diesel. The physics that underpins FuelActive® functions remains true for other fuels such as petrol, kerosene, etc.
FuelActive units are often made bespoke. Bottom feed units for equipment such as excavators, are capable of delivering >4,000 litres of fuel per hour. We also fit units to unconventionally-shaped fuel tanks, such as telehandlers, adding to the versatility of FuelActive.
Customers in Construction