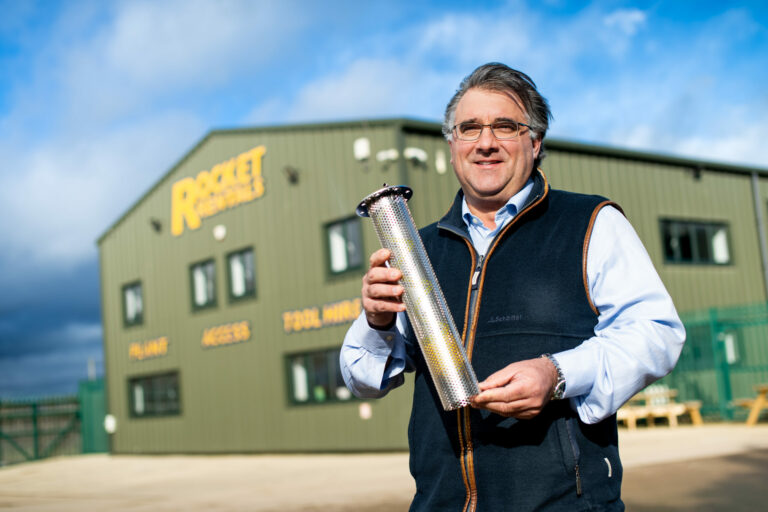 FuelActive and our customers
From agriculture to mining, military to marine, FuelActive have a rich history in eliminating fuel-related breakdowns across multiple sectors around the globe.
Whatever your sector, we'll have a case study that demonstrates how FuelActive solves the issues that the endemic of fuel contamination causes. And, if you can't find a solution here, give us a call and we'll be happy to talk through your fuel-related issues.
Pick a sector and get started…