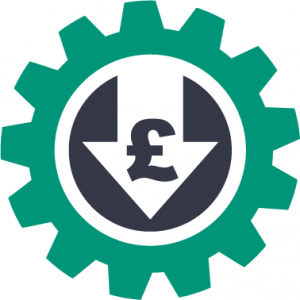 Reduce Cost of Ownership
Burning cleaner fuel reduces the cost of diesel engine maintenance while ending fuel-related breakdowns and improving the overall performance of your diesel engines.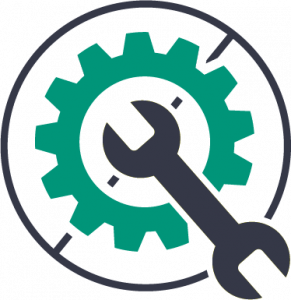 Reduce Maintenance
Burning cleaner fuel avoids blocked fuel filters and damaged fuel pumps, which reduce engine downtime and maintenance costs.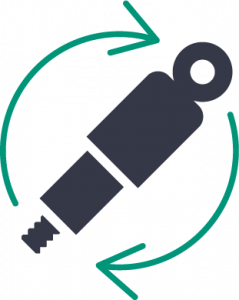 Reduce Component Replacements
Burning cleaner fuel increases the life expectancy of fuel injectors, fuel pumps and fuel filters.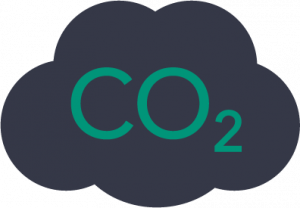 Reduce harmful emissions
Burning cleaner fuel enables diesel engines to emit lower levels of carbon dioxide.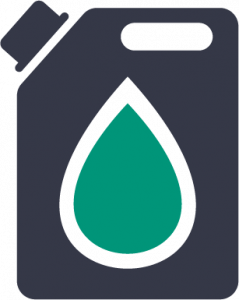 Reduce Fuel Consumption
Burning cleaner fuel improves fuel efficiency, which means you get more and better performance from every gallon.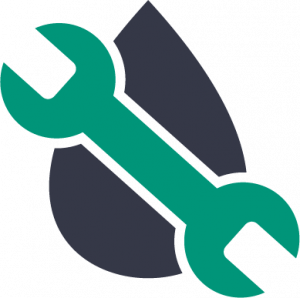 End Fuel-related Breakdowns
Burning cleaner fuel preserves the engine's fuel-injectors and prolongs the life expectancy of your diesel engines.
Easy to fit
Our skilled technicians can install the unique FuelActive unit in less than an hour. Installation is relatively simple. It can be accomplished with or without removing the fuel tank from the machine. By simply replacing the fuel pickup pipe, we vastly improve the process of feeding uncontaminated fuel to the engine.
Watch a typical installation here
www.youtube.com/watch?v=PFiETQh1-bg&feature=youtu.be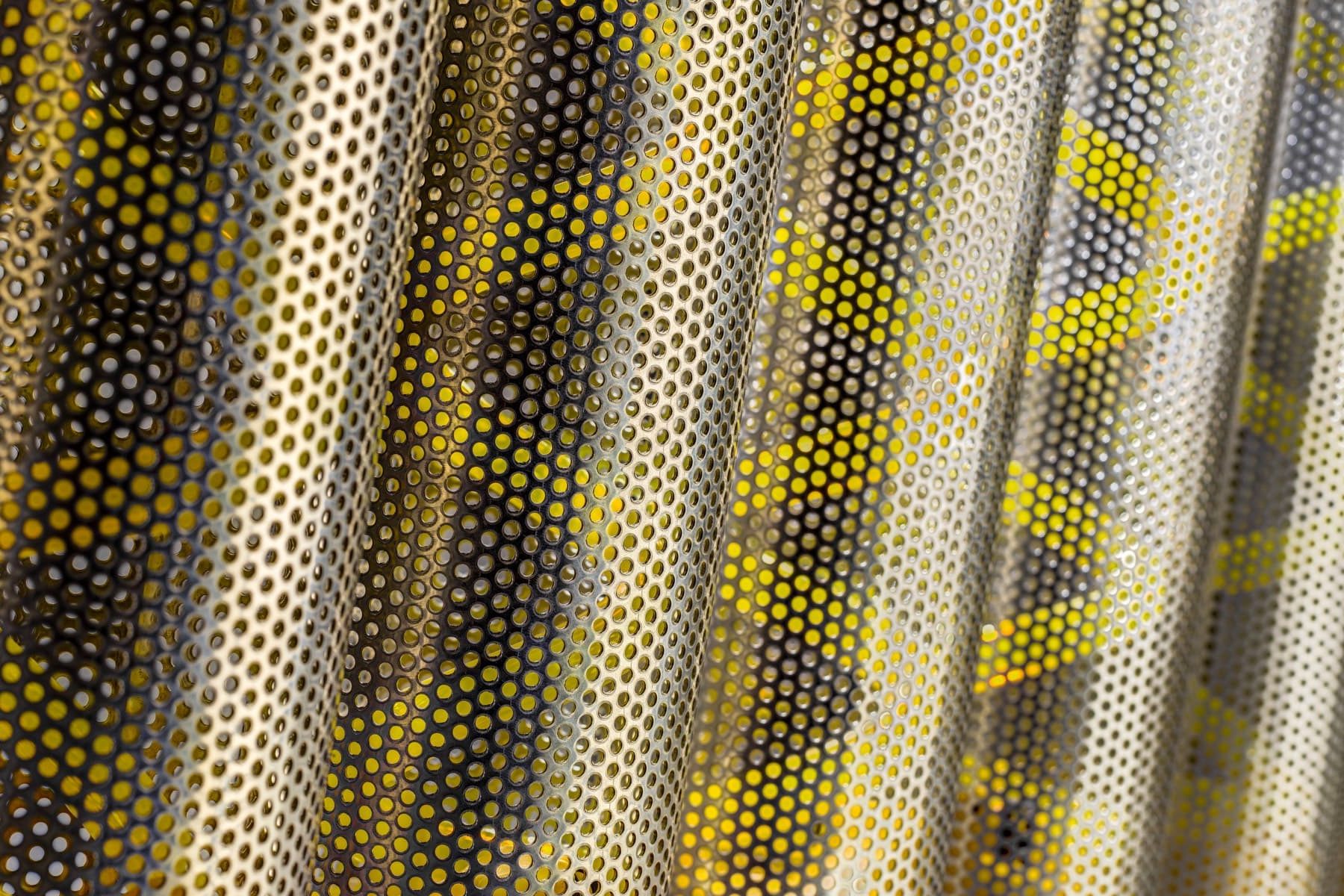 Robust
FuelActive works in virtually all environments, from the sub-zero slopes of the Himalayas to the desert dunes of the sub-Sahara region. It operates efficiently in extreme temperatures and virtually all regions. FuelActive units deliver 4,000 litres of diesel fuel an hour and meet the highly agitated demands of an inshore speed boat.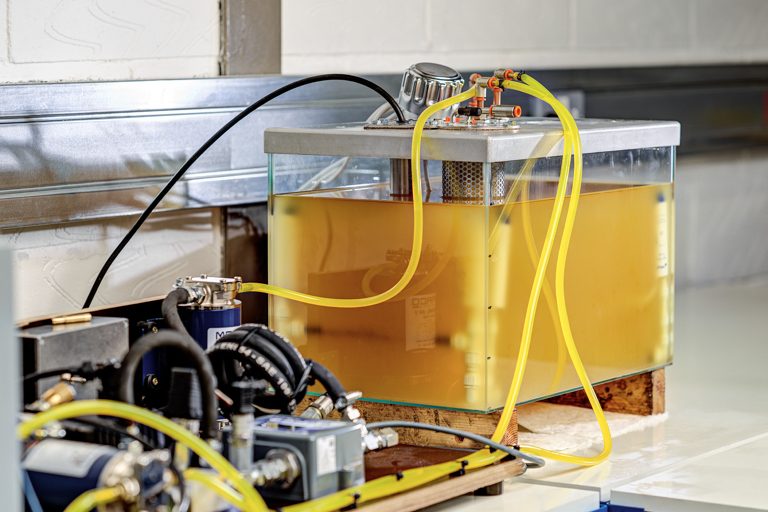 Manufacturing Excellence
FuelActive is manufactured to very high standards. It is ISO 9001-accredited. Its steel and plastic components were chosen because they resist hydrocarbon fuels—diesel fuel, gasoline, kerosene and more. It has undergone thorough field tests and has been independently tested by a TS16949-registered filter company.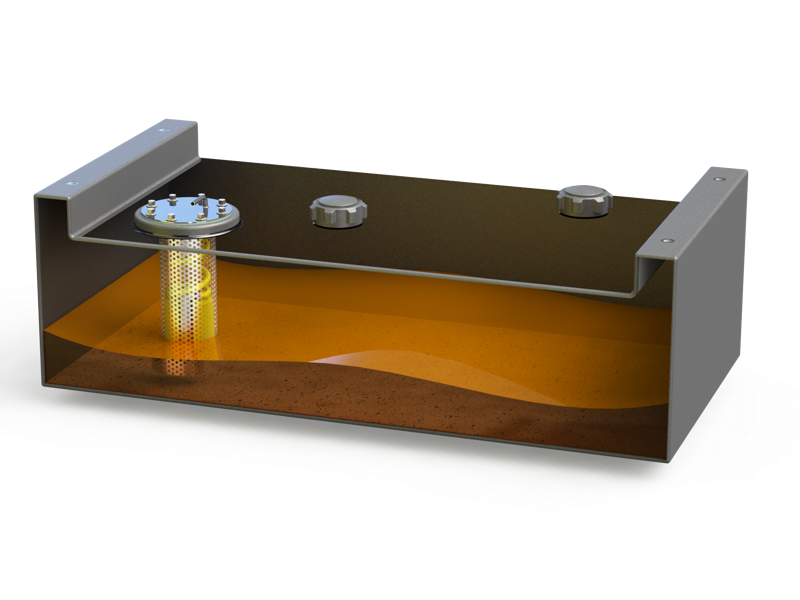 Zero maintenance
The FuelActive unit requires zero maintenance after installation. Contamination accumulating at the bottom of the fuel tank is removed during planned maintenance procedures.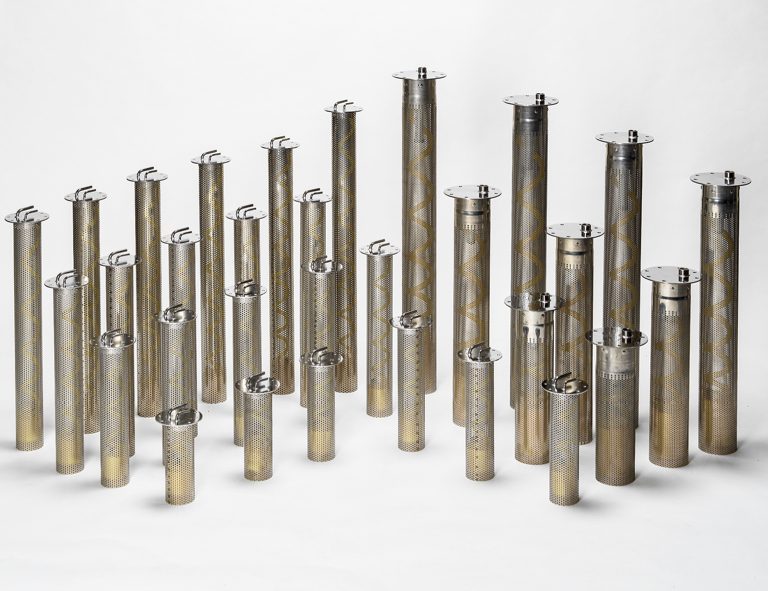 Versatile
FuelActive components withstand the daily demands of a wide range of fuels, including petrol, kerosene, adBlue and more. In addition to fitting standard fuel tanks, FuelActive units are extremely versatile. They can be designed to work in unconventionally shaped fuel tanks.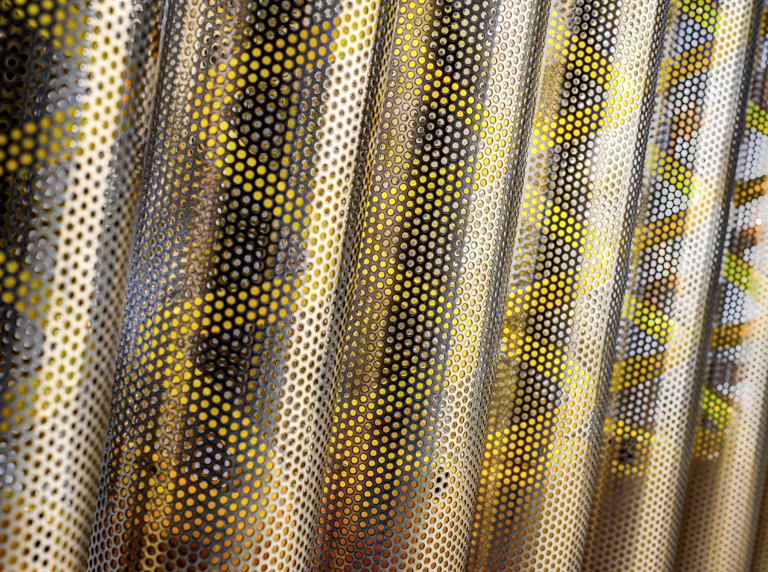 Value for money
Fuelactive not only reduces long term costs but also reduces everyday operating costs meaning the unit more than pays for itself across the life span of the unit.