FuelActive® solves fuel contamination issues at its source:
within the fuel tank.
The patented FuelActive® unit replaces the standard pick-up pipe and only picks up the cleanest fuel in the tank.
This is achieved by utilising a floating pick-up pipe to draw fuel from the upper level; leaving water and sediment behind at the bottom of the tank.
Easy to fit
Installation is relatively non-intrusive and can normally take place while the tank remains on the machine. All that is required is a simple replacement of the current fuel pick-up pipe. Fitting can be completed within 60 minutes in most instances.
Watch a typical installation here
www.youtube.com/watch?v=PFiETQh1-bg&feature=youtu.be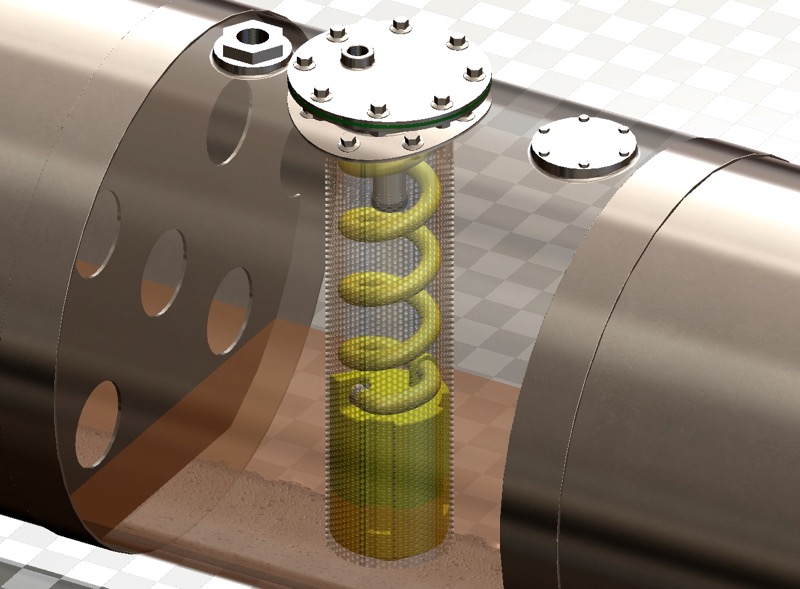 Robust
FuelActive® is proven to work from Himalayas, Andes to sub Saharan Africa in extreme temperatures and regions. FuelActive® units can deliver over 4000 litres of diesel per hour and also operate efficiently within the highly agitated fuel of an inshore speed boat.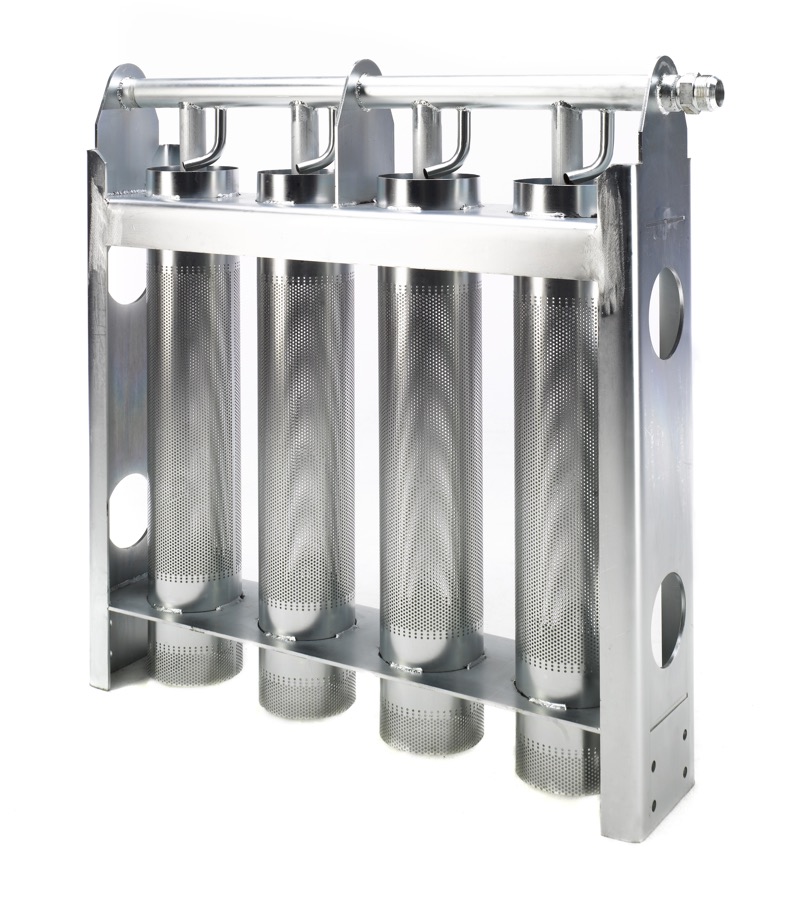 Manufactured to a high standard
FuelActive® is ISO 9001 accredited. Units are made up of steel and plastic components which are resistant to Hydrocarbon Fuels (Diesel, Gasoline, Kerosene etc.) The product has been thoroughly tested in the field and independently tested by a TS16949 registered filter company.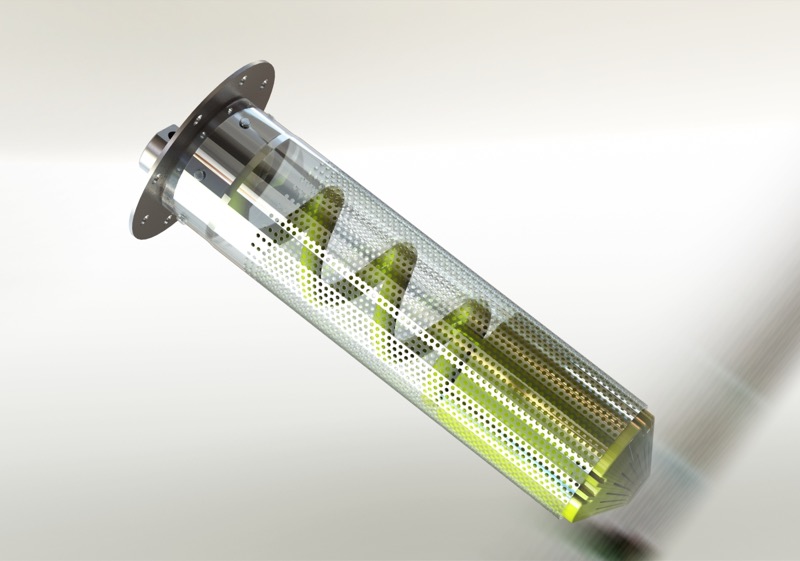 Zero maintenance
The FuelActive® unit requires zero maintenance after installation. Contamination accumulating at the bottom of the fuel tank is removed during planned maintenance procedures.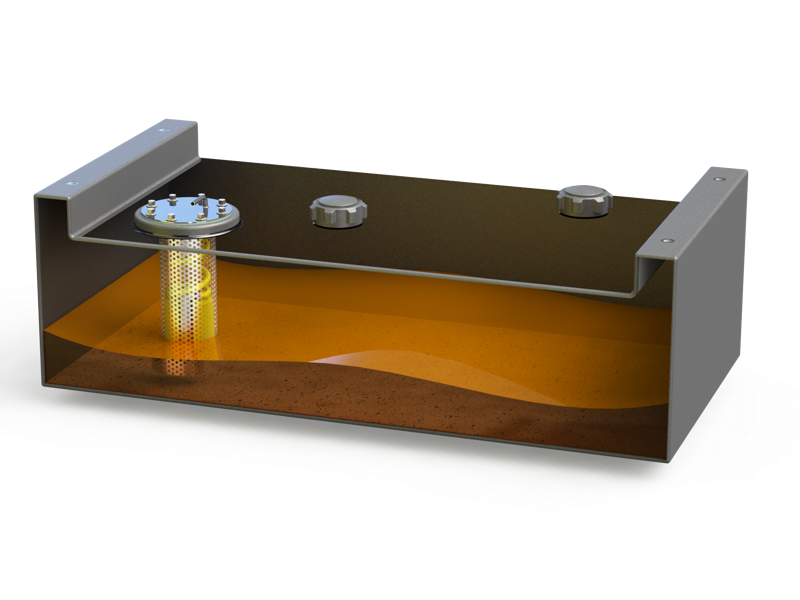 Versatile
Not confined to diesel. The physics that underpins FuelActive® functions remains true for other fuels such as petrol, kerosene, adBlue etc.

FuelActive units are often made bespoke. Bottom feed units, units capable of delivering >4,000 litres of fuel per hour and units that are fitted to unconventionally-shaped fuel tanks make up a versatile range of products.
Value for money
Short ROI improves bottom line figures.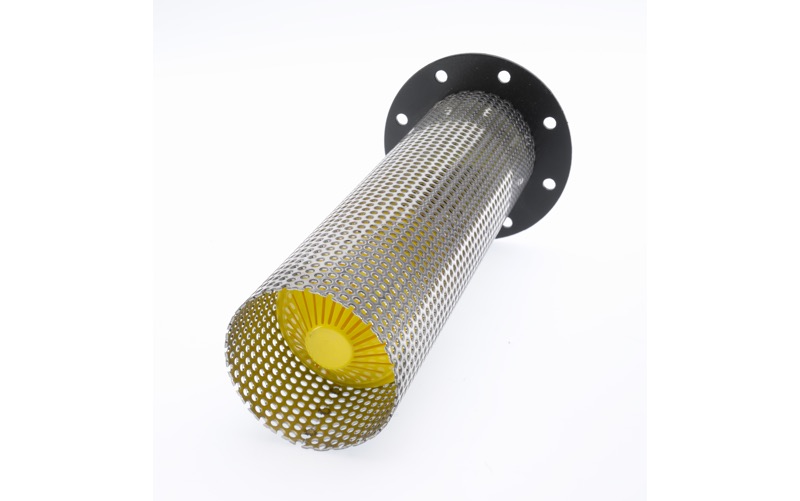 92%
"92% cleaner diesel delivered compared to the conventional fuel pick-up system"
Sogefi Filters Independent Testing
ZERO
"Zero Fuel contamination issues since installing FuelActive"
Groundhog
60 mins
Fitting can be completed within 60 minutes in most instances