Company: AJC EasyCabin
Industry: Construction / Power Generation
Problem
---
After racking up 10 million generator hours across 6,000 welfare units fault-free with
Groundhog UK ltd
,
AJC EasyCabin
, contacted FuelActive to help improve the reliability and fuel efficiency of the generators within their welfare units.
Generators are a critical source of power in welfare units and the fuel delivered to the engine needs to be extremely clean to avoid disruptive and costly downtime, especially with the latest Stage V engines.
Solution
---
After approaching FuelActive for an initial pilot, AJC EasyCabin became the second welfare unit OEM to fit FuelActive as standard across their premium range of welfare units.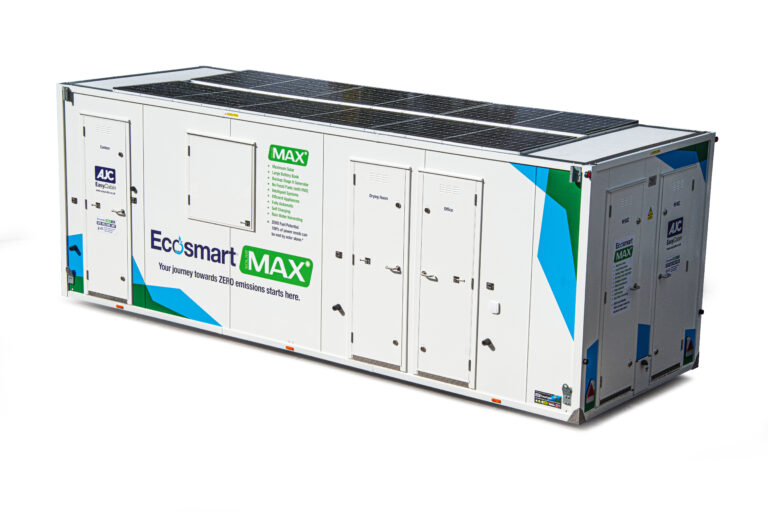 Results
---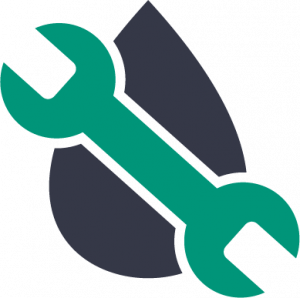 There were no reported breakdowns of any of the pilot units fitted with FuelActive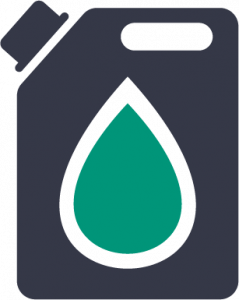 Because Fuelactive stripped out the various fuel contaminants, only clean fuel was being burned which reduced the amount of fuel being consumed.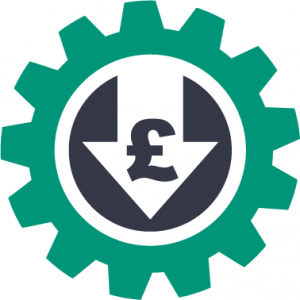 Fuel-related breakdowns were eradicated following the installation of FuelActive significantly reducing the cost call-outs to the machines, replacement of fuel filters and lowering the amount of fuel consumption.
Other Construction Case studies