Company: AJC EasyCabin
Industry: Construction / Power Generation
Problem
---
AJC EasyCabin
manufacture and supply a range of ultra-low emission welfare cabins to the construction sector, helping operators and sites across the UK reduce their carbon footprint.
The Ecosmart Solar Max welfare cabin features a full roof of solar panels that intelligently switches between power supplied by solar, batteries and a generator.
Knowing how critical clean fuel is to the efficiency of the onboard 3.5kVA Stage V generator and the challenges of fuel cleanliness on site, AJC EasyCabin approached FuelActive for a solution to produce the least amount of emissions.
Solution
---
Having seen how effective the FuelActive system had been in reducing CO₂ output, fuel usage and fuel-related breakdowns across a multitude of industries, AJC EasyCabin started to fit FuelActive as standard on all Solar Max welfare cabins and Solar Pod hybrid power generators.
"The FuelActive system compliments the design ethos of our Ecosmart product range and contributes to reducing fuel consumption when the generator is in use," says AJC EasyCabin Operations Director Simon Fletcher, "having FuelActive installed prevents fuel-related downtime, improves fuel efficiency and reduces CO2 which is really important for our customers.
Following excellent feedback in use, AJC EasyCabin are expanding FuelActive to other products across the Welfare and Power range.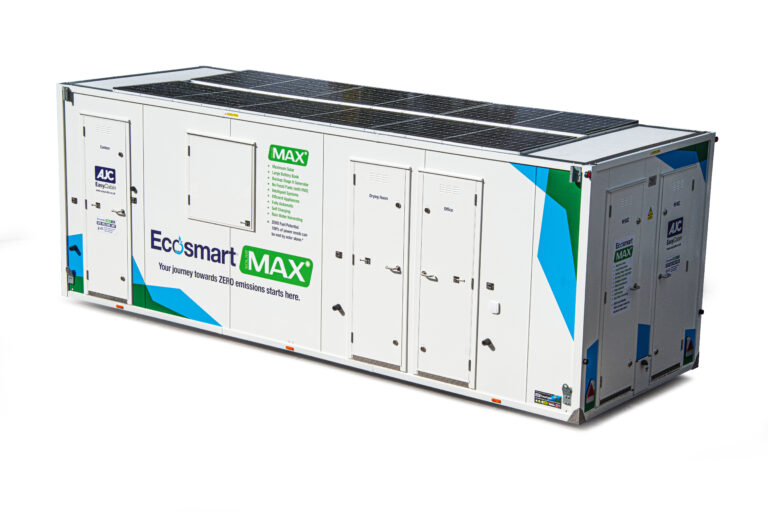 Results
---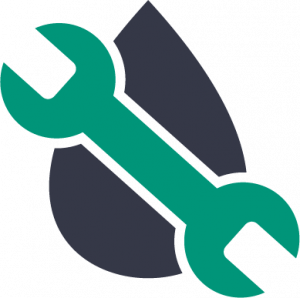 AJC EasyCabin have reported zero fuel related breakdowns on generators fitted with FuelActive.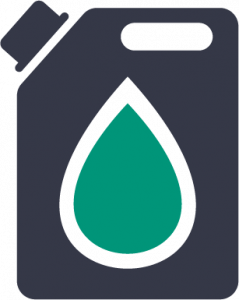 FuelActive provides the cleanest fuel available in the tank, preventing injector wear and maintaining fuel economy at OEM spec.
Other Construction Case studies