Company: Atlas Copco
Industry: Air Compressors
Problem
---
ASR Singapore is a long-established global market leader that has a truly global presence and self-supplied from modern manufacturing facilities in Europe, specialising in the rental of oil-free air compressors.

After suffering significant, repeated damage to the Cummins QSX engine components, including the fuel pump, destruction to expensive fuel injectors and recurrent blocked fuel filters, along with engine breakdowns, ASR Singapore sought advice from the FuelActive team.
Solution
---
ASR Singapore asked FuelActive for help with damaged fuel pumps and fuel injectors and recurrent blocked fuel filters, leading to frequent engine breakdowns. FuelActive installed five FuelActive fuel pick-up units on five air compressors on a trial basis. Follow-up analysis showed no breakdowns and the elimination of all issues involving fuel pumps, injectors or blocked fuel filters. Fuel filter life was extended fourfold, retaining optimal levels well beyond the normal maintenance interval.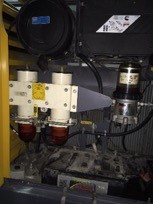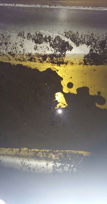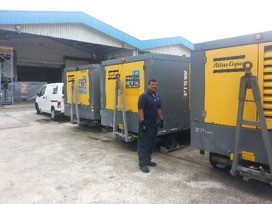 Results
---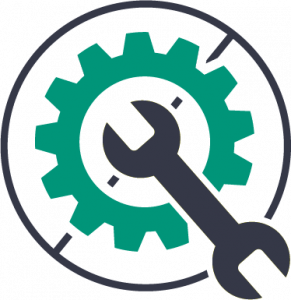 The installation of FuelActive ended a run of fuel-related breakdowns for Atlas Copco. So much so that ASR Singapore has installed FuelActive across their fleet.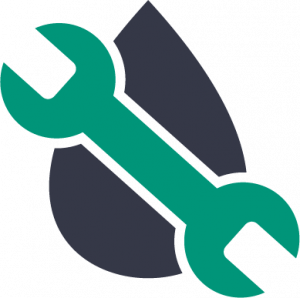 As a result of fitting FuelActive, ASR Singapore have seen a significant drop in fuel-related breakdowns.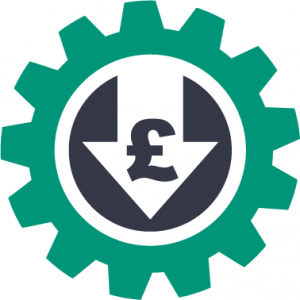 ASR Singapore were able to reduce maintenance costs on the machines due to reducing the amount of component exchanges.
Other Air Compression Case studies