Company: Atlas Copco
Industry: Air Compressors
Problem
---
The C13 ACERT T3 Caterpillar 318kW diesel engine powering the Atlas Copco XRVS 476 air compressor experienced contaminated diesel fuel while operating in the North Sea oil fields. That caused premature fuel filter blockages and injector wear, fuel pump failure, even catastrophic engine failure.
Solution
---
ASR UK asked FuelActive to provide the solution to numerous expensive equipment failures, equipment downtime and regular maintenance engineer call-out visits to the remote location. FuelActive installed two FuelActive fuel pick-up units on a trial basis. Follow-up analysis showed neither of the units experienced any breakdowns or fuel-filter blockages. As an added benefit, fuel filter life was extended well beyond the normal maintenance interval.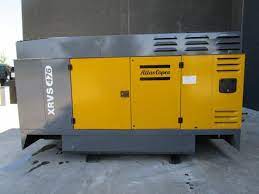 Results
---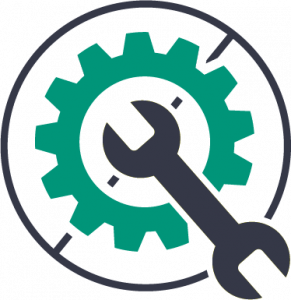 The installation of FuelActive ended a run of fuel-related breakdowns for Atlas Copco. So much so that ASR UK has designated the FuelActive fuel pick-up unit a factory-fit component going forward.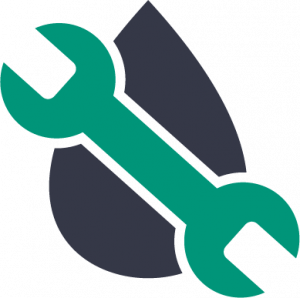 As a result of fitting FuelActive, ASR UK have seen a significant drop in fuel-related breakdowns.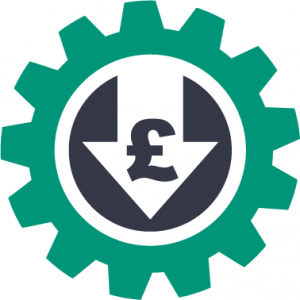 Due to the remote operations of the units, ASR were able to significantly reduce maintenance costs due to fewer callouts and maintenance visits to the site.
Other Air Compression Case studies