Company: ECL Civil Engineering
Industry: Construction
Problem
---
ECL had been suffering from a number of fuel-related breakdowns. They were suffering from machine downtime which was starting to have a costly effect on their jobs. They had already closely examined its fuel delivery to site and the way in which diesel was transferred to individual machines, but was still suffering from expensive breakdowns.
The fine tolerances and high working pressures of Stage V fuel injection systems demand the cleanest possible fuel delivery for efficient operation. "In terms of downtime, you have an upfront cost and a hidden cost," said Wright. "The upfront cost is the main dealer attending the machine, changing injectors, fuel injection pumps and filters. The hidden cost is that the machine is not working and the operator is not earning."
Solution
---
The contractor initially installed the FuelActive system on its larger Kobelco and Komatsu crawler excavators, along with a fleet of Terex articulated dump trucks. With 100 earthmoving machines now covered by the FuelActive pick-up, ECL is also looking at the potential benefits of fitting the kit to its smaller equipment.
You can view the results
here.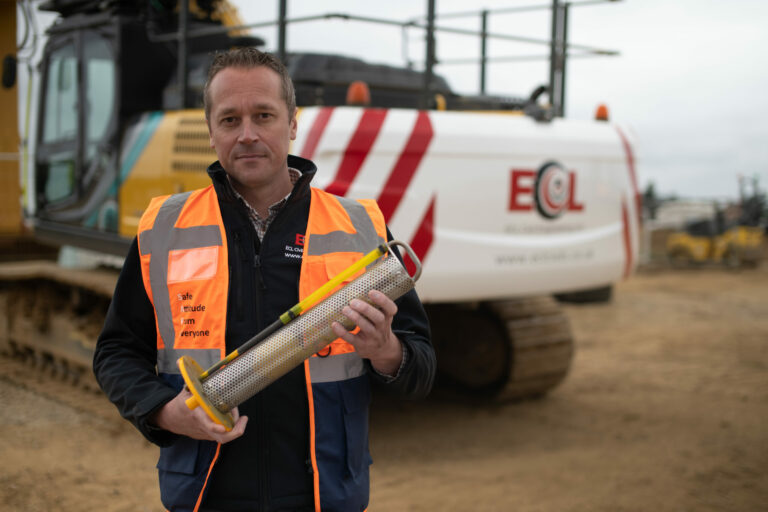 Results
---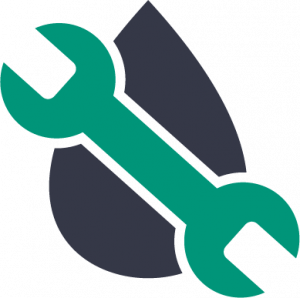 ECL do not experience the fuel contamination issues on those machines that have been fitted with FuelActive, they do, however, still see some problems on the machines that haven't yet been equipped with the system.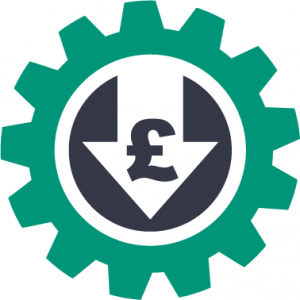 While potential fuel savings were an attractive additional incentive, for ECL the decision to move to the FuelActive system was driven more by the expense of having a machine standing.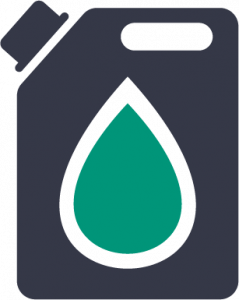 ECL were able to identify that the machines fitted with FuelActive ran more efficiently than those without.
Other Construction Case studies