Company: Global Truck OEM
Industry: Transportation
Problem
---
A leading global truck OEM approached FuelActive after suffering from fuel-related breakdowns across their fleet of Euro 6 trucks.
Solution
---
FuelActive was installed on a fleet of Euro 6 trucks performing operational duty cycles over a 23 week period.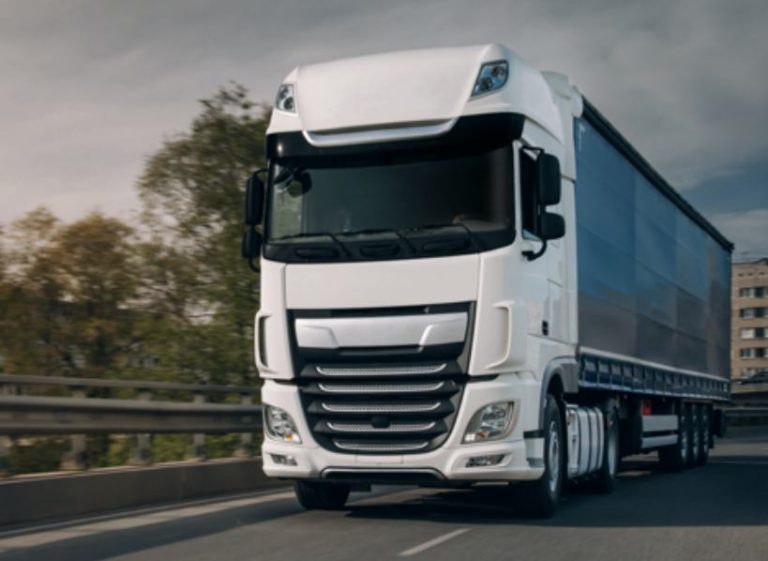 Results
---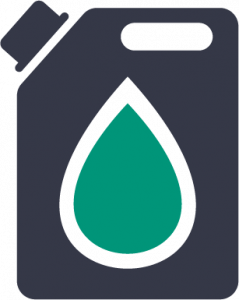 Not only did fuel-related breakdowns cease, the FuelActive trucks delivered consistently the highest fuel consumption performance, delivering an aggregate 0.49 mpg, 4.8% improvement in fuel consumption.