Company: Hydrainer Submersible Pumps
Industry: Pumps
Problem
---
As the largest submersible pump hire company in the UK, Hydrainer Hire and Sales was alarmed when a submersible pump stopped working on the jobsite after just 15 minutes of operation. To make matters worse, it was a new customer.
Solution
---
Faced with a fuel-contamination problem, the FuelActive team installed a prototype FuelActive fuel pick-up unit on the pump on a trial basis. The unit supplied the cleanest diesel fuel available to the injectors. Based on initial positive results, the team shifted the trial from the local depot at Cardiff to the head office in Sheffield for more extensive testing. Both trials proved successful. The prototype led to full production units.

Delighted by the results, Hydrainer placed the first order for a FuelActive fuel pick-up unit and remains a firm customer today. In addition, following a product development and upgrade, Hydrainer has incorporated the FuelActive unit into its manufacturing process as a factory-fit solution.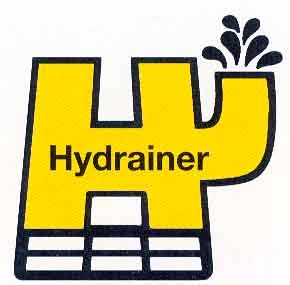 Results
---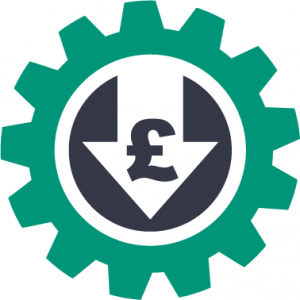 Fuel-related breakdowns were eradicated following the installation of FuelActive significantly reducing the cost call-outs to the machines, replacement of fuel filters and lowering the amount of fuel consumption.
Other Air Compression Case studies