Company: Komatsu
Industry: Mining
Problem
---
A Komatsu Cummins PC350LC-8 excavating machine suffered catastrophic engine failure caused by fuel contamination on the jobsite. The cost of repairing the fuel filters and fuel injectors was $25,000. Worst of all, the excavator had failed during the first 1,000 hours of operation.
Solution
---
Komatsu Cummins reported that fuel filters often were becoming prematurely blocked after less than 250 hours of use. FuelActive fuel pick-up units were installed on the excavating machines on a trial basis. Trial analysis showed the excavators operated at optimal levels for 7,352 hours with no fuel-contamination issues over the next 49 months. Fuel filter usage hours also increased from 200 to 1,000 hours, and no further costly fuel-related repairs were required.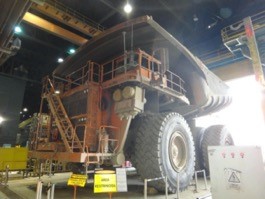 Results
---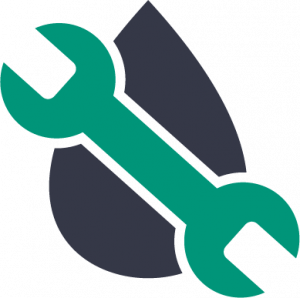 Komatsu Cummins no longer experienced fuel-contamination issues with its PC350LC-8 excavators.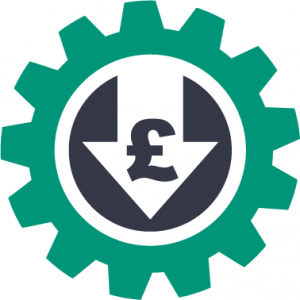 The company has reduced maintenance costs, increased operating time and efficiency, and ended fuel-related breakdowns.
Other Mining Case studies