Company: Rocket Rentals
Industry: Construction
Problem
---
Gloucestershire plant and tool hire business Rocket Rentals have always had a problem with machine downtime caused by fuel contamination. With machines heading out to various rental customers, there was no control over the quality of fuel that was being added to the kit.

Despite trying multiple methods of contamination prevention such as additional filters and fuel additives they were finding the management of fuel on site a real challenge with customers handling it it in so many different ways, from larger bowsers to smaller cans.

They were finding that having machinery standing, while filters are changed or the whilst the machinery breakdowns were being diagnosed, was proving costly to them and unproductive for the customer.
Solution
---
Rocket Rentals first encountered the FuelActive system when it was delivered pre-installed on a Genquip welfare unit. Having seen how effective the system was, with a floating fuel pick-up that ensures that only the cleanest diesel in the tank is passed to the engine, the company enquired whether it could be used with larger plant and equipment.

"Basically, it was right for us," said Tomblin. "It's so simple, but so effective. We've installed it across the fleet, on all of our excavators, site dumpers, compaction equipment and telehandlers. We've even installed FuelActive on our HGV fleet. We can't afford to have any of our lorries off the roads.

"Every new item of equipment that we can have it fitted to in the future, we will have it fitted. It works for us, it's just so simple, so straightforward. We all know what diesel costs at the pumps these days and if we can save our customers any issues, then that has to be the way forward."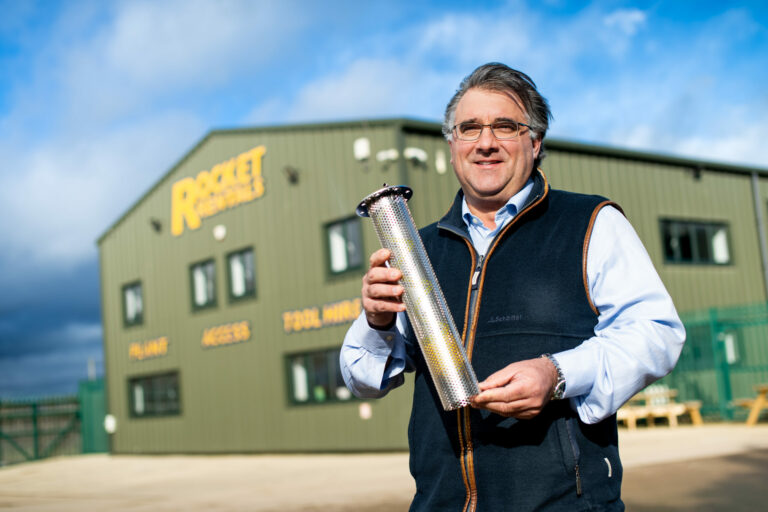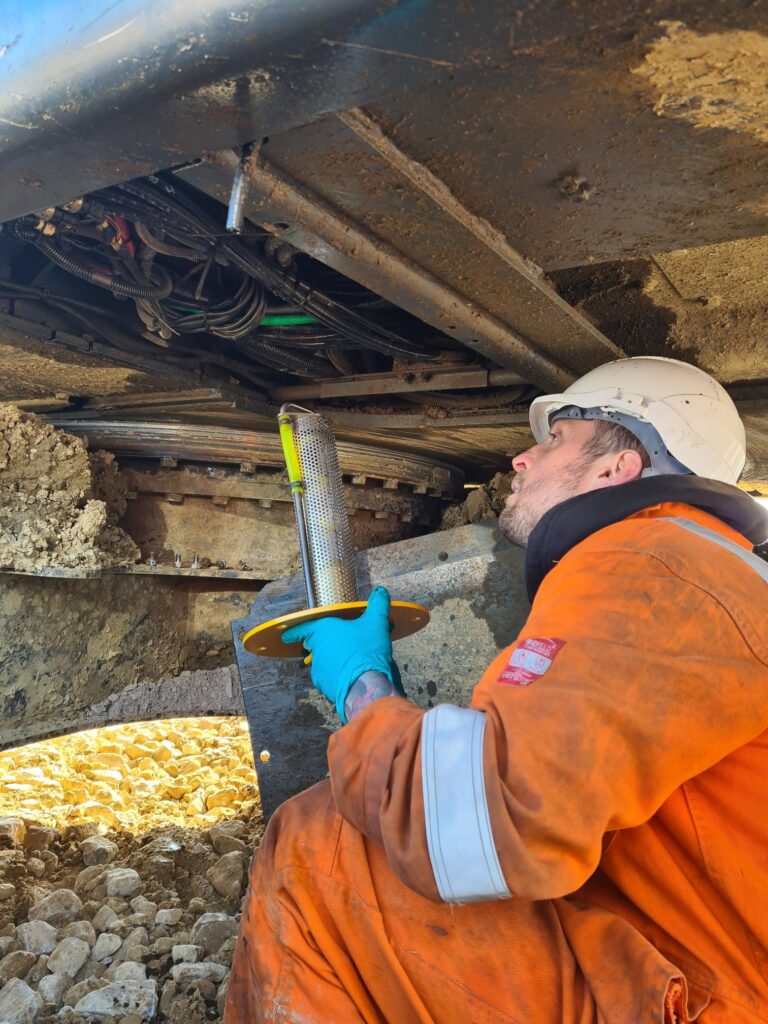 Results
---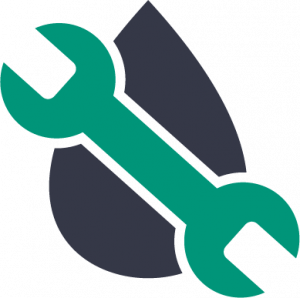 Maintenance issues caused by the poor handling of fuel have significantly dropped for Rocket Rentals.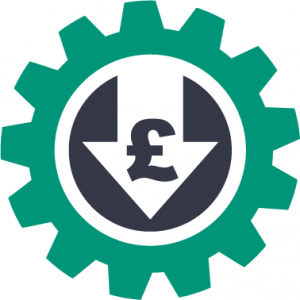 With the reduction of fuel-related breakdowns, on-site callouts, filter replacement and general machine maintenance has reduced. Their customer productivity and machine utilisation have also increased thanks to a decrease in machine downtime.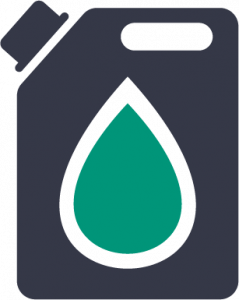 Because machines carrying FuelActive are now burning cleaner fuel, the machines are running more efficiently and using less fuel
Other Construction Case studies