Company: Caterpillar
Industry: Mining
Problem
---
Caterpillar faced challenging circumstances when its diesel-powered mining equipment failed in the tunnel network at the Andina Mine deep inside a mountain at altitude in Chile. Machine failures underground can have a significant impact on emissions and cause operational issues when they occur.
Solution
---
Codelco, the state-owned mining company; and Finning, the world's largest Caterpillar dealer; sought help from FuelActive after mining machines failed repeatedly due to premature fuel filter blockage. The failure caused major operating problems leading to increased health and safety risks for mine workers. When FuelActive installed a FuelActive fuel pick-up unit on a CAT RG1600 underground mining machine, the effects were immediate.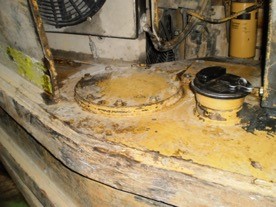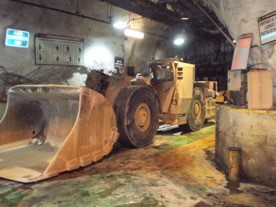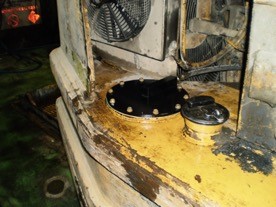 Results
---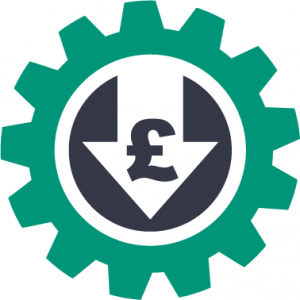 Fuel-related breakdowns were eradicated following the installation of FuelActive significantly reducing the cost call-outs to the machines, replacement of fuel filters and lowering the amount of fuel consumption.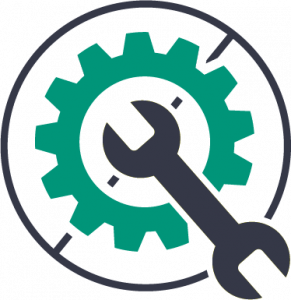 Because FuelActive eradicated the blockages of fuel filters, unplanned callouts to the machines significantly reduced.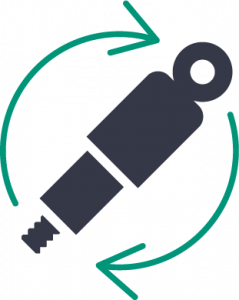 Owing to the delivery of clean fuel through the fuel injectors, the life of the fuel filters doubled.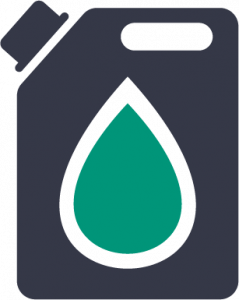 Because Fuelactive stripped out the various fuel contaminants, only clean fuel was being burned which reduced the amount of fuel being consumed.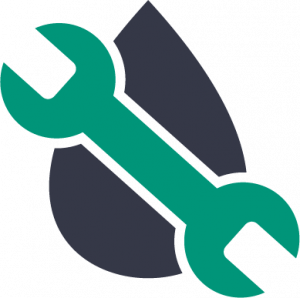 Codelco saw a massive reduction of fuel contaminated related breakdowns. In fact, a 12-month laboratory test found that 1,000 percent more contamination reached fuel injectors prior to using FuelAcive.
Other Mining Case studies