Company: Komatsu
Industry: Mining
Problem
---
The Komatsu 930E 300-tonne dump truck, the company's flagship machine for haul truck product line, suffered fuel-contamination issues at the Los Pelambres mine in Chile. The Cummins QSK60 2700 h.p. engines experienced blocked fuel filters leading to significant operating disruptions, increased downtime and huge maintenance costs.
Solution
---
FuelActive designed and installed a custom High Horse Power unit on the Komatsu 930E, which produced immediate, positive results. Now, the engine's fuel filters easily reach their prescribed maintenance level of 500 hours of use and often reach 1,000 hours. The new unit ended Komatsu Cummins's fuel-contamination problems. The engine operated trouble-free for more than 30,000 hours.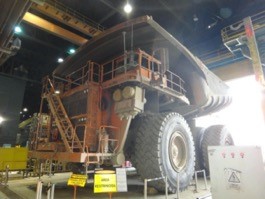 Results
---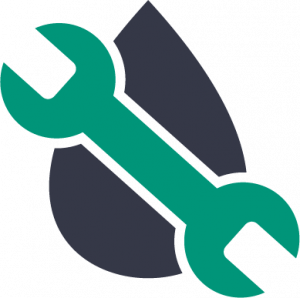 Komatsu Cummins no longer faces fuel-contamination issues.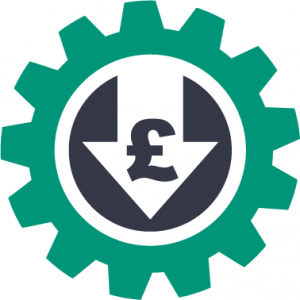 It has reduced maintenance costs, increased operating time and efficiency, and ended fuel-related breakdowns.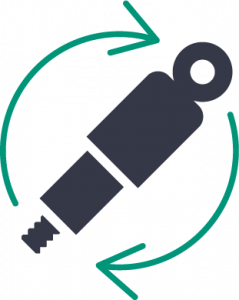 FuelActive continues to work closely with Komatsu Cummins to protect its fuel filters, pumps and injectors in heavy-mining applications.
Other Mining Case studies