Company: KW Bell Group
Industry: Construction
Problem
---
Gloucestershire based groundwork and civil engineering specialist Bell Contracting provides groundwork services to many of the country's top house building companies, working within a 60-mile radius of its Forest of Dean base. The company owns fleet of more than 250 machines, which includes 95 excavators and 75 cabbed site dumpers.
Peter Bell, Managing Director of Bell Contracting was looking for a solution to reduce CO2 emissions for his clients and to tackle the rising cost of fuel.
Solution
---
Following a conversation with current FuelActive customer Simon Tomblin of
Rocket Rentals
, where Simon recommended FuelActive following the results he has seen across his current fleet of machines, Peter contacted FuelActive.
An initial conversation resulted in a successful pilot using FuelActive, installing on an initial batch of stage V excavators and achieving outstanding CO₂ savings of 5.7%.
Presently, FuelActive is now installed on 50 of Peter's 95 excavators, who is impressed by the rapid return on investment. "FuelActive will give us a return on capital in less than a year, in fact in just eight months, in all my years of investing in plant equipment, I've never known anything with such a quick return."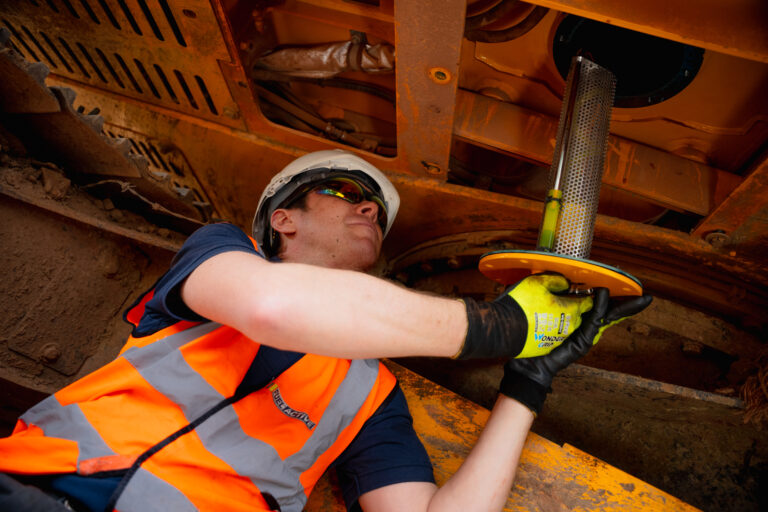 Results
---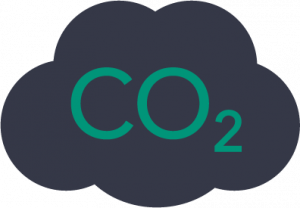 With FuelActive installed on 50 excavators, FuelActive will reduce annual CO₂ emissions by 86 tonnes.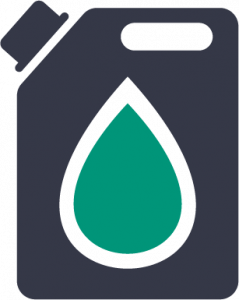 With FuelActive delivering 92% cleaner fuel to the engine, Bell Contracting will reduce its diesel consumption by 33,000 litres.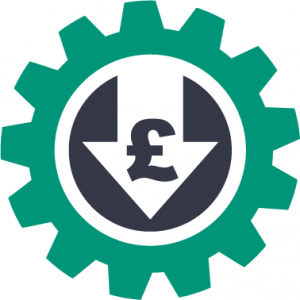 Bell Contracting will see a return on capital in only 8 months.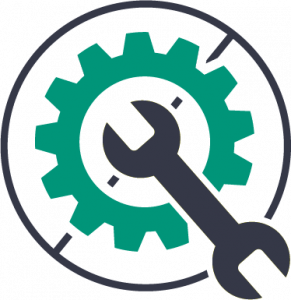 Because FuelActive is delivering only the cleanest fuel to the engine, machine downtime for the end user has been greatly reduced.
Other Construction Case studies