Company: PT. Galaksi Mandiri Utama
Industry: Mining
Problem
---
Operating in the remote nickel mines of Indonesia, PT. Galaksi Mandiri Utama were having catastrophic breakdowns on their fleet of 16 JCB JS205 excavators.

Premature blockages of their fuel filters after only 250 hours meant that machines were left idle whilst service vehicles had to make the costly and lengthy journey to the remote mine.
Solution
---
After an initial consultation with Mandiri JCB, FuelActive was approached to install a bottom feed unit to each of the 16 JS205 excavators. During that time and utilising telematics data, the filter life was monitored on machines with and without FuelActive.

The excavators fitted with FuelActive operated three times longer than those without FuelActive without needing to change the fuel filter.

This resulted in a significant increase in machine operating time and a reduction in repair and maintenance costs.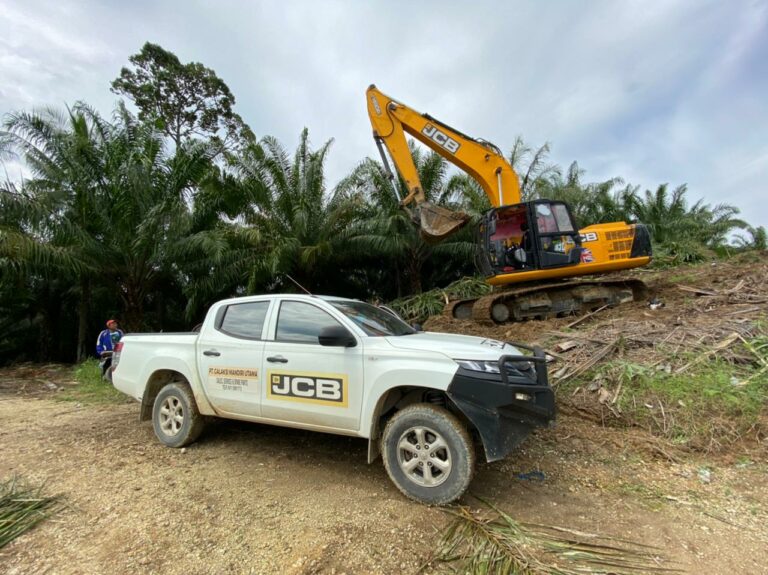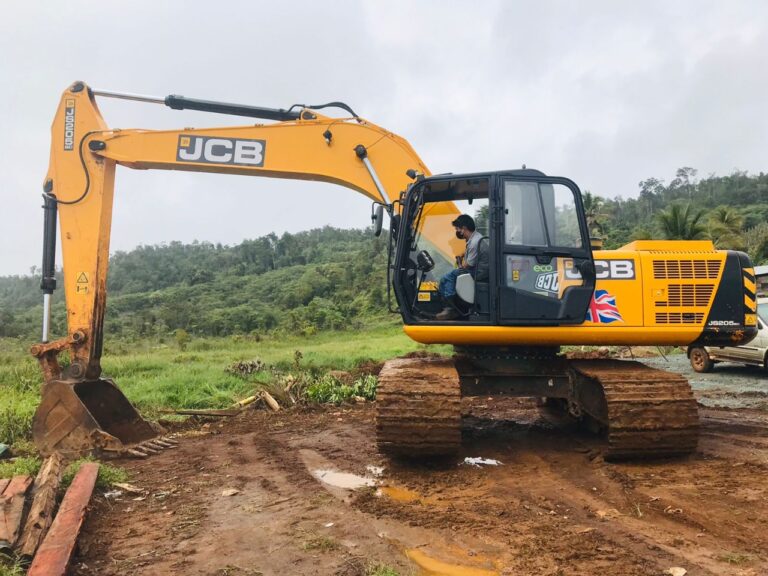 Results
---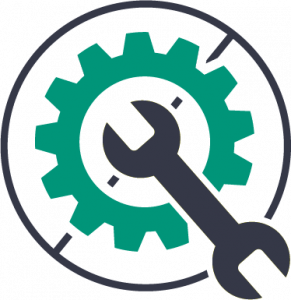 The filter life of the machines fitted with fuel active increased from 250 hours to 750 hours. This significantly increased the operating time of the excavators.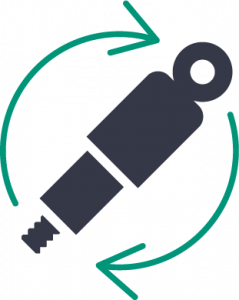 Owing to the extended life of the filter, replacement of these fuel filters was cut by 66 per cent.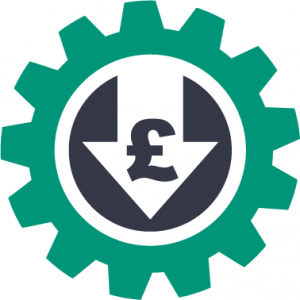 Due to the reduction in service callouts, increased uptime and replacement parts, the overall cost of ownership on the excavators was reduced.
Other Mining Case studies